He wants victory for psychological reasons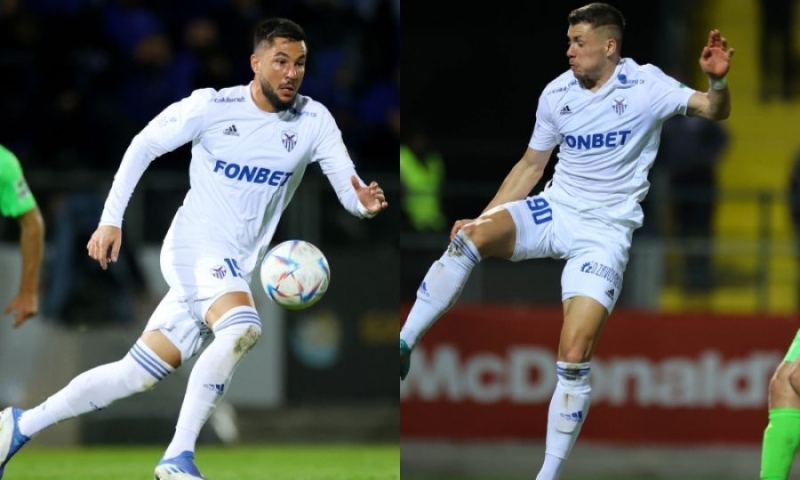 Anorthosis today welcomes Omonia to "Antonis Papadopoulos" for the 22nd game of the championship. A pretty important game for the 'Lady' as they look to get back to winning ways after stumbling against Doxa.
Surely a three-point win against Omonia will raise the morale of the team even more in view of the continuation. Vesco Mihailovic's team may not have much motivation for distinction in the league, but all players must give their best on the field in every game for the history of Anorthosis.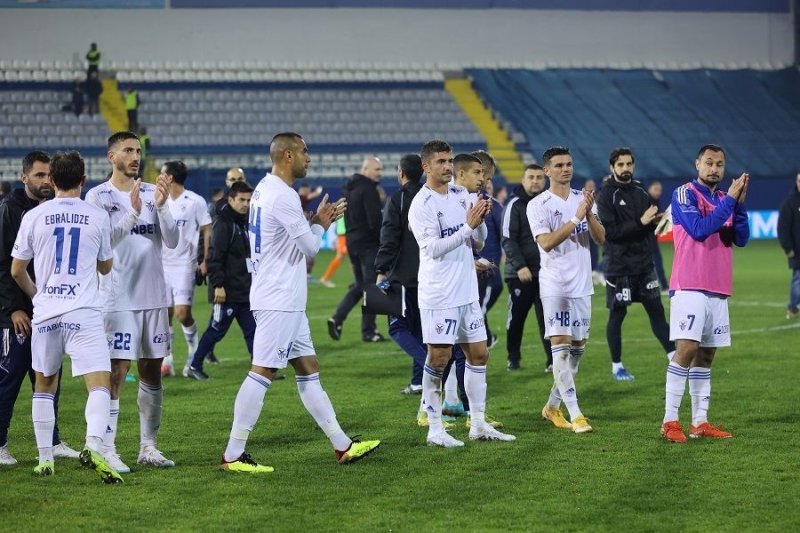 Since the day the Serbian Cypriot coach took over, there seems to be a competitive improvement in the team, especially in the midfield part, since in the last games they did not concede a goal. What needs to be improved is the attacking side of Anorthosis and today is a good opportunity for that to happen.
As for the competitive part, Artyumatas, Chrysostomou, Kiko, Embralitse Ninga and Waris will be out. The suspended Puncheon returns, while Mraz and Guerrero are in pretty good shape and it is possible to see one of them in the starting line-up or even both.
One of the possible lines that Mihajlovic will line up, with Loria in the goal, in the center of the defense Haroyan Baisinho, at the ends of the defense will be Abarjumian and Correa. In the center, Sambo and Tehera have a secure position and Guerrero and Ioannou claim the starting jersey for the "10" position. At the ends we will probably see Christofi and Ferreira, while at the top will be one of Mraz and Antonin.