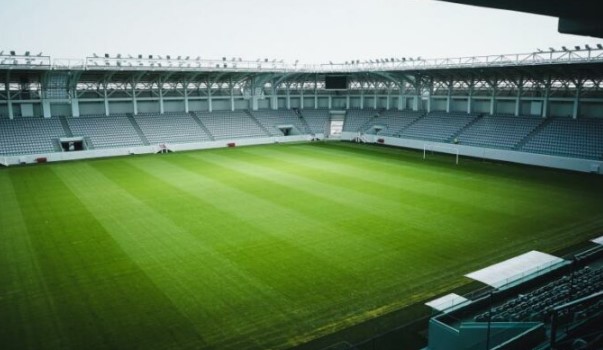 The Cyprus Sports Organization asks the Parliamentary Finance and Budget Committee for an additional 2.2 million for the Limassol stadium.
The committee, which is responsible for approving state funds , received a letter from the CMO regarding the difference in the cost of the project. Specifically, a few months ago the costs for the stadium were estimated at 41.8 million, however according to the organization, they amounted to 44 million, hence the KOA is asking for another 2.2 million.
It is worth noting that by the end of 2022 39.6 million had been paid and the rest – i.e. another 4.4 – should be paid within the current year.