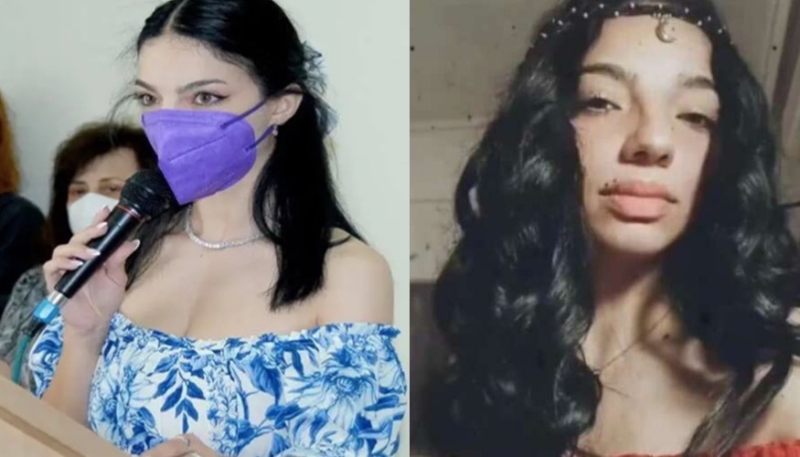 Unspeakable sadness!
Another young girl of Cypriot origin among the victims of the fatal accident in Tempe.
READ ALSO: Anastasia Adamidou: On Monday the last goodbye! What is the appeal of the family
As the state channel broadcast in this evening's news bulletin (4/3), it is about 24-year-old Dimitra Kapetaniou who was riding in the first carriage of the train.
The unfortunate girl was among the missing in the fatal collision of the two trains and her body was identified using the DNA method.
Yes note that the father of the unfortunate 24-year-old, Kleanthis Kapetanios, was born and raised in Anarita, Paphos and 30 years ago he settled permanently in Thessaloniki.
< li>READ ALSO: On Monday, the last goodbye to the 23-year-old Kyprian. What is the wish of his family!
The RIK information was confirmed by the consular authorities of the Republic of Cyprus in Greece, clarifying that the unfortunate girl was not a Cypriot citizen and her assistance was not requested Democracy.