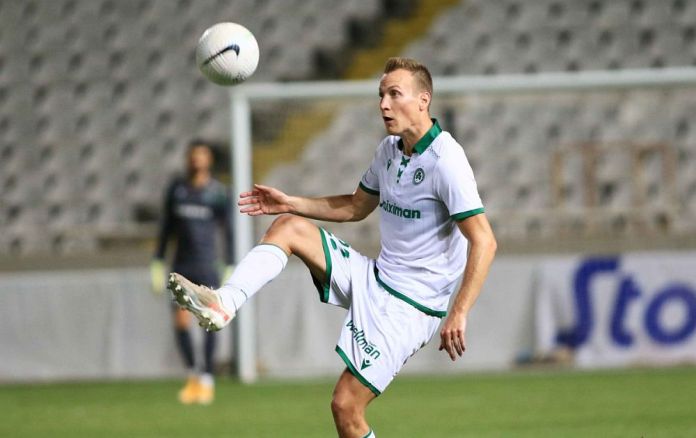 In addition to the championship, in which he still believes , Adam Lang has a big… capsule to win a cup with Omonia.
Speaking to his compatriots, the Hungarian defender stated that this is a trophy he has not won and noted that, thanks to his new contract, he has another 3.5 years to succeed with Omonia.
Specifically after a report by the journalist that in the coming weeks he will not have time to rest, Lang said:
"It is good when one match follows another! We have already talked about the championship, it is also the cup where we are at 16, the games will be doubles, only the final single game, so if all goes well, we will have another seven games in the institution. Nevertheless, I want everything to go well, because I have already won a championship and a super cup, but not a cup. I would be happy to take my first with Omonia and it seems that I have at least another 3.5 years to achieve my goal ".