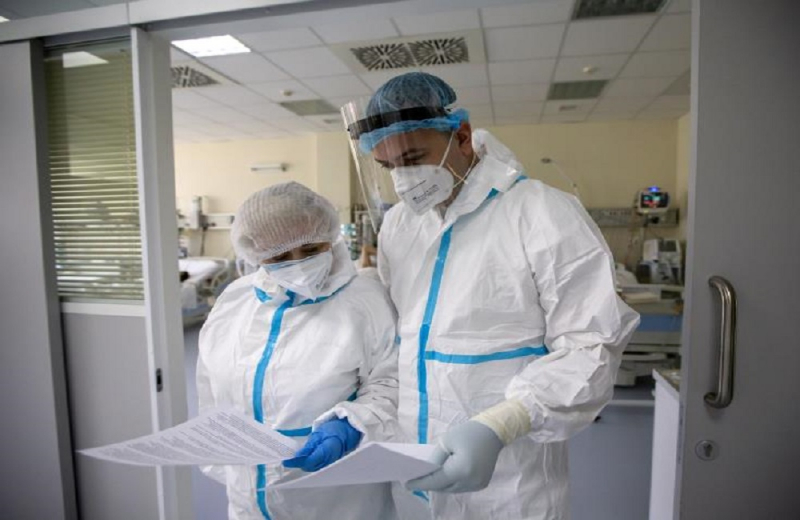 On February 28, 1,101,750 new cases were detected worldwide, while an additional 5,741 people died from the coronavirus, according to the Worldometers website.
5,975 have died since the pandemic began .535 people, while a total of 437,346,293 cases of coronavirus were detected.
Currently, there are 62,540,912 active cases of coronavirus worldwide, of which 0.1% (74,681) are in serious or critical condition.
Most pandemics since the beginning of the pandemic have been detected in the United States (80,647,343) and there have been 975,150 deaths due to the pandemic.
In India, there have been a total of 42,931,045 cases and 514,054 deaths to date. while in Brazil 28,787,620 cases and 649,443 deaths were recorded.
In Europe, most cases to date have been recorded in France (22,702,815), while 138,367 people have died from coronavirus. It is followed by the United Kingdom with 18,886,701 cases and 161,361 deaths.