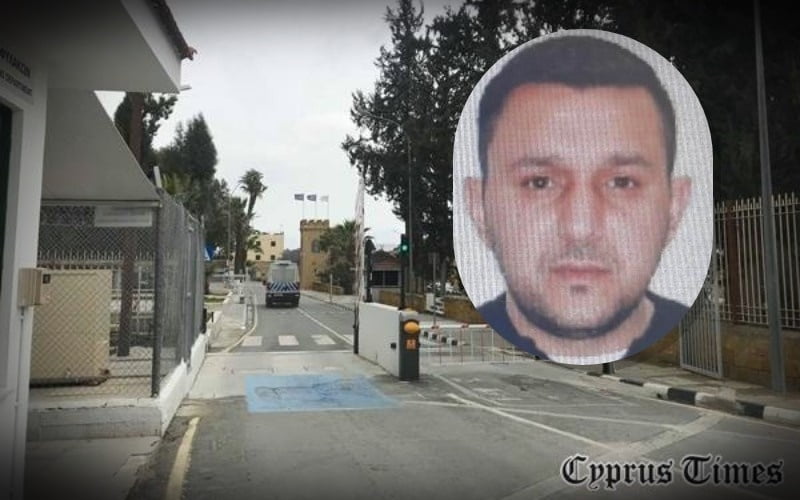 Another arrest for Cidan's murder in prisons – 15 suspects in total handcuffed for brutal crime at Central Jails

blockquote>

Download the CYPRUS TIMES APP! HERE for Android and HERE for iOS

Another person was handcuffed by the investigators of TAE Nicosia, for the savage murder of Tansu Cidan inside the Central Prisons by other prisoners committed on October 27.

As informed by the Cyprus Times, it is a 35-year-old Iranian, the who was released on the last Friday of his detention. He was located and arrested in Larnaca, since according to the first information, what was recorded by the closed circuit of the prisons, seems to involve him in the crime.

After his arrest, early in the evening, he was taken for questioning.

p>

It is reminded that 11 prison inmates are in custody for the brutal crime, who will be brought before the Nicosia District Court tomorrow for the renewal of their detention order.