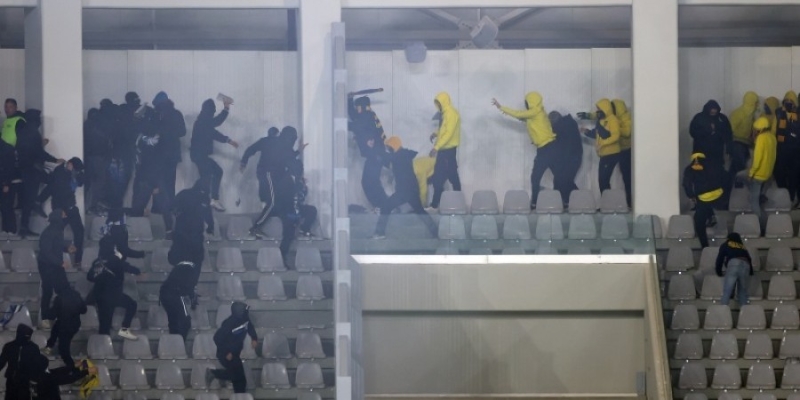 In a written charge against one more person, the Police proceeded regarding the incidents, which took place on January 11, 2023, at the "ALPHA– MEGA», during the match between the teams of AEL and APOLLO.
This is a 26-year-old man, who was identified through the closed circuit surveillance footage of the stadium. The 26-year-old presented himself today at the offices of the TAE Limassol, where, after being questioned, he was accused in writing to be summoned before the Court.
For the same incidents, two more persons aged 30 and 31 were accused in writing.
After the above development, the continuation of the publication of the photo of the 26-year-old is unnecessary.
It is noted that the Police are still looking for a number of persons, to facilitate the investigations regarding the above incidents.< /p>
The TAE Limassol, in collaboration with the Episkopi Police Station, is investigating the case.
Read also: The Police are looking for these people for the incidents at the "ALFAMEGA Stadium" (pics)