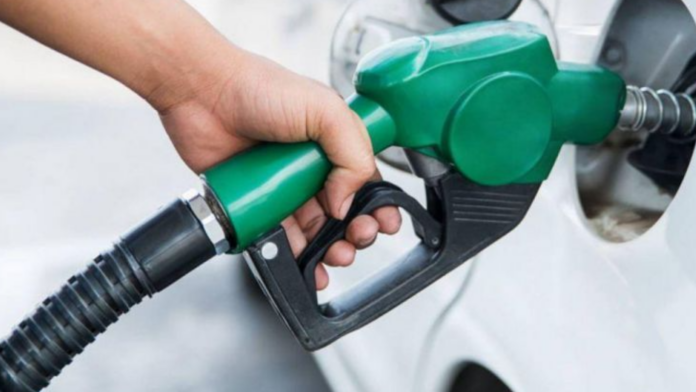 On the afternoon of Tuesday, 05/09/2023, the Director of the Consumer Protection Service, Konstantinos Karagiorgis, was a guest on the show "Information Now" and he spoke, among other things, about the successive price increases of fuels that put a noose around the necks of consumers.
Mr. Kaaragiorgis emphasized that a further increase in fuel prices is expected in the coming days, since the upward trend continues internationally.
< p>At the same time, he said that even more worrying is the prolonged inflation in food prices, which is observed in all European countries.
Watch the related video:
source: OMEGALIVE