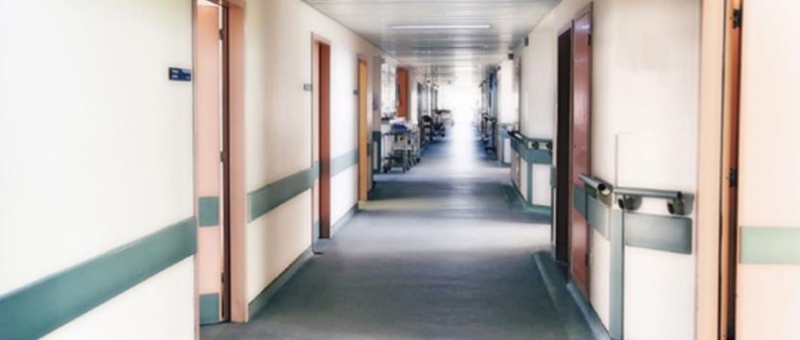 The alleged autopsy performed on her body, while samples were taken for scientific tests.
According to the Police, the autopsy was carried out on Saturday afternoon by the medical examiners, Angeliki Papetta and Orthodoxos Orthodoxou, however, the exact cause of death of the unfortunate woman was not revealed.
The authorities received further samples, which will be sent for histopathological tests.
It is recalled that, last Thursday the the family of the 40-year-old woman filed a complaint with the Police, for medical negligence.
As the family of the unfortunate woman claimed, last Wednesday she was transferred to a private hospital to give birth. During the delivery, she seems to have developed complications and had a hemorrhage, as a result of which she died a few hours later.