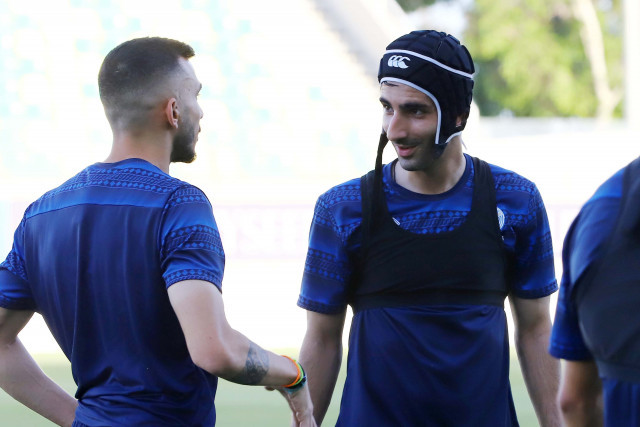 March 21, 2022 was where the whole of Cyprus froze with the shocking injury of Marios Antoniadis.
The football player of Anorthosis was injured in the head in the game of "Kyria" with Paphos and everyone They "froze" for a few minutes, until he regained consciousness. The Cypriot defender stayed in a clinic for a few days, he lost the rest of the season, however the doctors gave the green light to return to action.
Antoniadis was included in Kostenoglou's call for our National team to play will take place in the near future.
The "Lady" football player will play with a protective mask (until the doctors inform him otherwise), as you can see from the photos from the training of our representative team.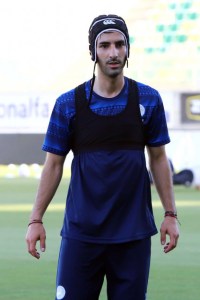 Like this:
Like Loading …