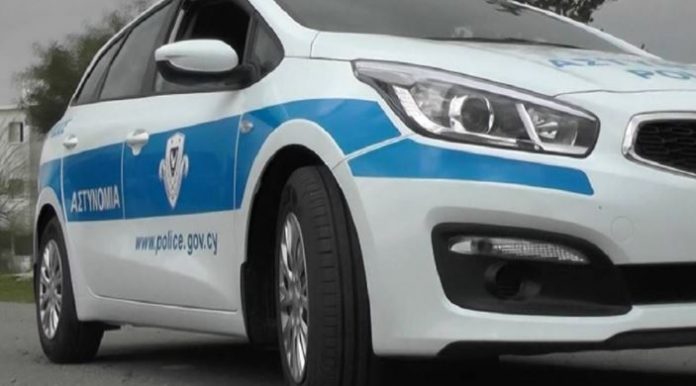 The photo and the details of a 15-year-old, who has been declared missing, are published by the Police, in order to collect information that can help locate her.
This is Batoul Zarour , which is missing from 10.00 on Sunday night, October 17, 2021, from its accommodation in Limassol. She is described as 1.60m tall, of normal physique, with black straight hair up to the shoulders. On departure she wore a yellow short-sleeved shirt and blue long pants.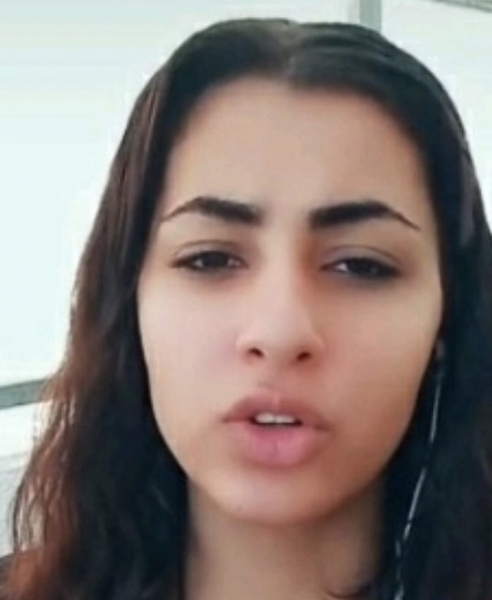 Anyone who knows anything that can help locate her, please contact the Limassol Police Department, at 25-805057 or the nearest Police Station, or the Citizen 's Line at 1460 .