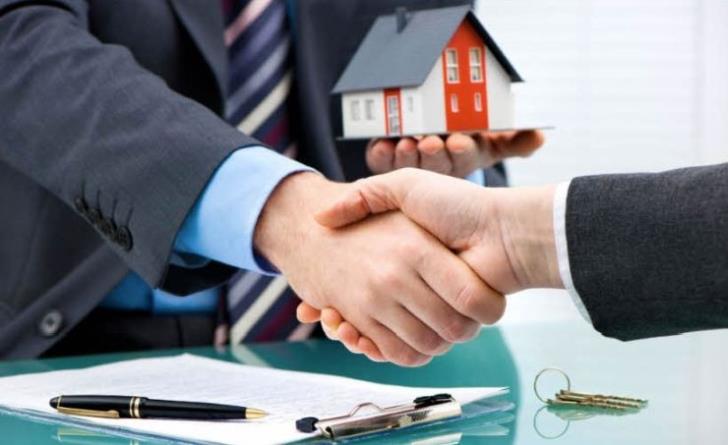 Insider / ΚΥΠΕ
The Association of Civil Engineers of Cyprus (SPOLMIK) expresses its strong concern regarding the modification of the regulations for reduced VAT for a first home, as it believes it will be a blow, primarily for young couples but also for the local economy in general.
In a letter to the Minister of Finance, Konstantinos Petridis, and citing information from various media, the association expresses its strong concern about the bill regarding the imposition of a reduced VAT rate of 5% on the delivery or construction of a house. 140 sq.m. of a house with a maximum area of 200 sq.m., which was submitted in January before the Parliament.
READ ALSO: Any increase in VAT on real estate is a blow to buyers
"Right now, around the world, the construction sector is facing various challenges, while the coronavirus pandemic has caused several problems, especially on our island," says SPOLMIK. In the last year, he adds, one of the remnants of the coronavirus was the increase in the cost of construction materials, which implies an economic crisis that affects more young couples and especially low- and middle-income citizens.
He states that in Cyprus until today it was allowed to apply a reduced VAT rate of 5% for the first 200 sq.m. of the dwellings regardless of the total area of the dwelling used as the main and permanent residence by the beneficiary. "We understand the need to set a maximum living area to be a beneficiary of the reduced VAT rate, but it should definitely be larger than 200 square meters, since the needs of a modern family today are much greater," says the letter. At the same time, we consider the area of 140 sq.m. very small. which will be taxed at the reduced VAT rate, he adds.
The professional association concludes that the specific amendment at the specific time, will be a blow, primarily, for young couples and the future of their families, but also for the local economy in general and calls on the Minister of Finance to review the proposal submitted.
The letter, as he states, was communicated to the Speaker of the House of Representatives and to the Parliamentary Parties, for their full information.