They are asking to withdraw their colleague's dismissal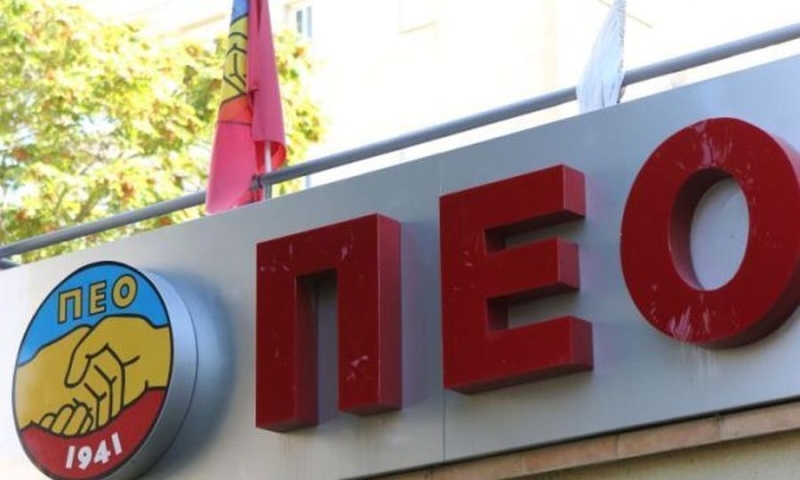 Workers at the call center of the Anytime insurance company are in their third week of strike, due to the dismissal of their colleague, a call center trainer, on March 9. As the Anytime Strike Initiative states in its statement, the dismissal took place without warning, after they registered with the PASYE-PEO union and after their efforts to negotiate a Collective Agreement.
"It is not the first time that we have been treated like this by the company, which knew before proceeding with the dismissal that the particular worker is a member of PASYE-PEO", states the announcement of the strikes, adding that there had been "two more dismissals without warning , one of which also took place after the workers were registered in the guild".
For this matter, two meetings have already been held at the Department of Labor Relations of the Ministry of Labour, with the participation of the company and the Trade Union, but these did not bring the desired result for the employees. For this reason, the majority of the company's call center workers have been on strike since March 9.
"Our decision for a permanent strike, until the dismissal of our colleague is withdrawn, is a result of the company's attitude and the last measure we have as workers," the strikers note in their statement, adding that "the management has repeatedly refused to come to the negotiations with the Department of Labor Relations and PASEY-PEO after the strike started, and when it finally came, it remained attached to its vertical and negative position".
The strikers they ask "the company and the new management in Cyprus to abandon its callous attitude" and note that the return of their colleague to work "will definitively and irrevocably close any wounds resulting from this situation".
Finally, they call on the guilds, organized groups and society, to express solidarity in their struggle. It is noted that at 4:00 pm today, a call has been made by PAME for a protest outside the offices of Interamerican in Athens, as a sign of solidarity with the strikers of the call center of Anytime, which is a subsidiary of Interamerican. In the call it is stated that "Anytime employees in Greece also face the same problems as the strikers in Cyprus" and that "this attitude of Anytime Cyprus is not an isolated case".