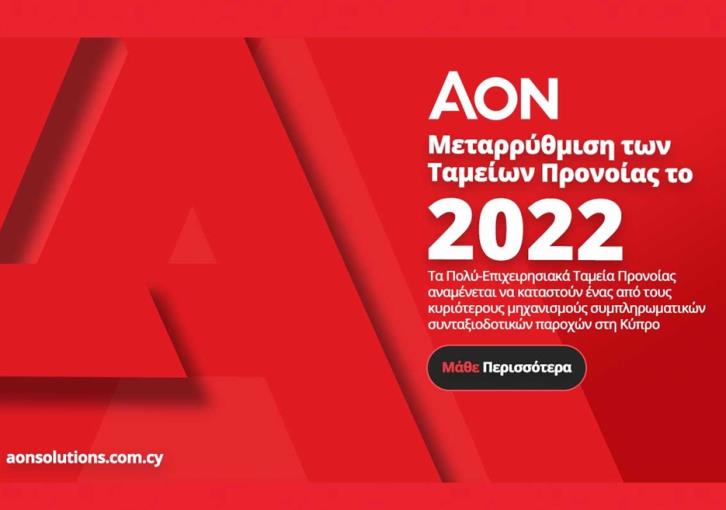 As the supplementary pension system in Cyprus is set to change over the next few years, many employers and management committees are looking for new ways to manage their private pension systems so they can manage costs and mitigate new risks./b>
We explain below why Multi-Business Provident Funds are becoming an attractive choice for employers who want a better retirement solution for both employees and their organization. From reduced investment and operating costs and professional governance standards to higher quality member communication, Multi-Business Funds are unlocking new opportunities as businesses strive to comply with new legislation.
The retirement landscape of Cyprus is going to be transformed in the next 12 to 18 months, as employers and management committees come to terms with the most important changes in the field of Occupational Pension Institutions (Provident Funds) that are changing substantially. For many employers and Funds, the additional governance requirements imposed are likely to lead most to consider alternatives. This is expected to lead to large-scale mergers of smaller Funds into larger Multi-Business Provident Funds.
The evolution of the management of Welfare Funds in Cyprus has been slow for many decades. The self-management of Funds – administration, secretariat, custodian, investment function, strategy – is quite rare these days with many Funds already having some form of outsourcing of some or all of these functions.
With the advent of new legislation, many Funds are rapidly migrating to larger Multi-Operational Provident Funds which are expected to become one of the main mechanisms of supplementary pension benefits in Cyprus.
This trend reflects similar trends worldwide — as The United Kingdom and Australia, which have broadly similar supplementary pension schemes as in Cyprus, where market integration and Multi-Operational Funds are rapidly replacing traditional approaches to the provision of Provident Funds.
What are the Multi-Business Provident Funds?
A major Multi-Business Fund is a single fund, involving many unrelated employers. The Multi-Business Fund is managed on behalf of the members by a management body that is independent of the employers and has the responsibility of managing the Fund with responsibility for all the governance, compliance, investment strategy, selection of investment managers and monitoring as well as the delivery of communication tools to members.
Importantly, however, each employer retains full flexibility in the strategic planning of benefits for their own plan – including who is eligible to join the plan, contribution rates and benefits under the legal framework. Employers can also work with the provider to create personalized communication tools for their employees.
What Leads to Consolidation into Multi-Business Provident Funds ;
< p>Cyprus is in an ideal position to benefit from moves to consolidate the supplementary pension system. We have one of the highest proportion of our Funds in the EU, with the Supervisory Authority not being able to actively oversee this number of funds.
Multi-Business Provident Funds offer an effective solution to this trend of consolidation. Multi-Business Funds are not just a solution to the expected increase in compliance costs associated with the new legislation. It is also an extremely attractive choice for employers and their employees who simply want a better value-added pension arrangement for all concerned.
Through our work with some of the leading employers in Cyprus, we realize that Employers are looking for high quality retirement solutions that offer great commitment and communication for members, cutting-edge investments and improved cost-effectiveness.
As a consolidated solution, Multi-Business Provident Funds offer a number of benefits including:
Access to economies of scale, which reduces investment and operating costs for members and employers · Professional investment process including access to specific asset classes and investment managers that enables members to adjust their individual account to their preferences Access to high quality communication techniques, using a range of media, with relevant, targeted content to support members throughout their lives so that they can make informed decisions about their financial future; Freeing time for employer executives to Focus on their corporate strategy A high quality and cost-effective solution helps with workforce planning – such as attracting and retaining staff, but also enables employees to retire earlier to improve professional results. governance for more effective risk management Future readiness to adapt to new requirements and innovation
For more information, visit www.aonsolutions.com.cy and http://map.fund/or contact us.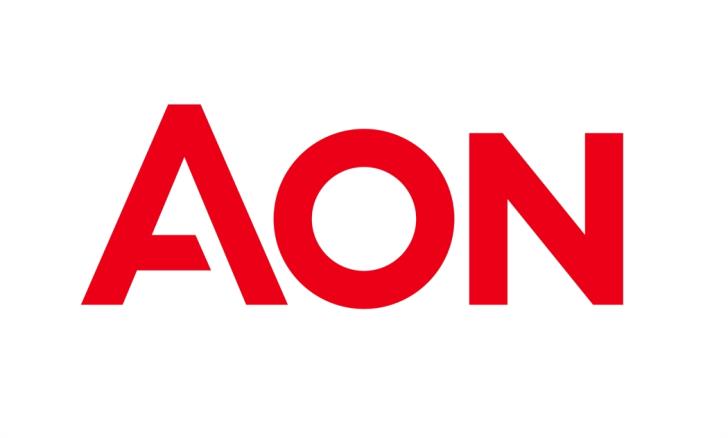 & nbsp; About Aon
Aon Solutions Cyprus is a member of the Aon International Group (NYSE: AON) with 50,000 employees and a presence in 120 countries. Globally, Aon Investment Advisers has reserves in excess of $ 3.7 trillion, making it the largest institutional investor in the world. In 2014, Aon selected Cyprus as the headquarters for the operation of the 1st cross-border multi-operational MAP Fund in Cyprus, which covers the markets of Cyprus, Greece and the Eastern Mediterranean. & Nbsp;