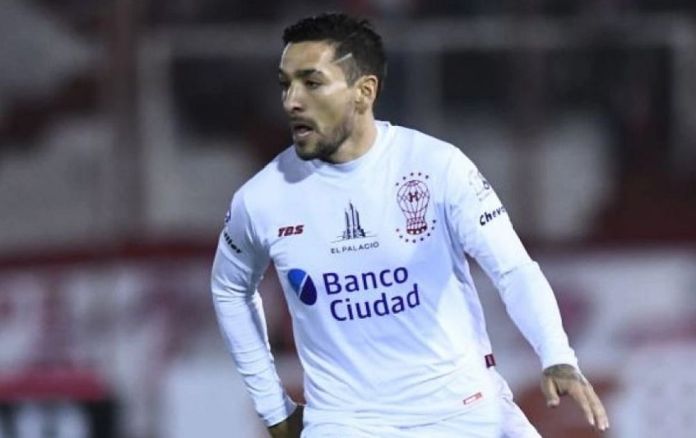 ΑΠΕ sends Javier Mendoza to APOEL.
According to the Athenian News Agency, the blue and yellows are very close to acquiring the 29-year-old midfielder, who played for Panetolikos for the last two years.
The Argentine recorded 54 appearances, six goals and an equal number assists with the team of Agrinio, which was his first away from home, where he played in Gymnasiums, Atletico Tucuman, Tsakarita Juniors, Institute and Hurricane.
The publication of APE:
After the acquisition of Jose Angel Crespo and Dalsio, APOEL moves again in the Greek market and is very close to the acquisition of Javier Osvaldo Mendoza, who last season played for Panetolikos.
The Argentine, who played at the left end of the offensive line during the last two years he was in the team of Agrinio, had 50 participations with 5 goals. In his last years he counted 29 participations and 4 goals.