Vital steals the show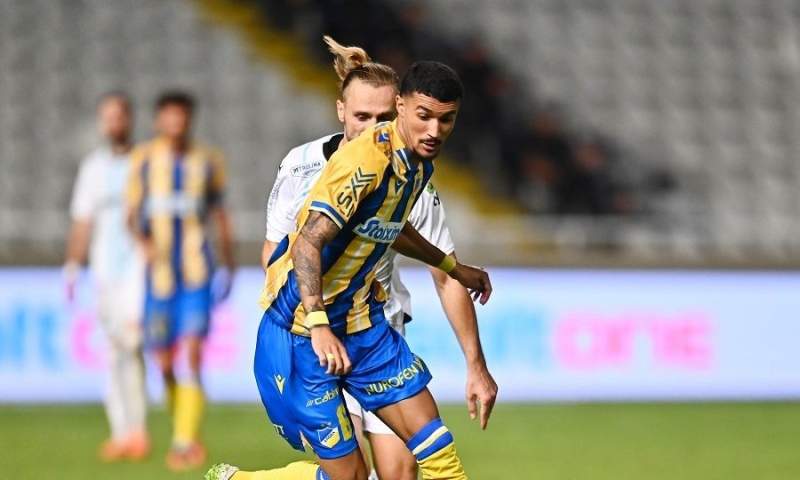 Ziefte Vital came to our island on behalf of APOEL, to be the second choice at the left end of the defense, however the Brazilian with his excellent performances won a place in the starting lineup.
Arriving at Archangel this summer on loan from Fluminense, the 19-year-old full-back had not made any professional appearances and it was questionable whether he would be able to meet the demands.
Nevertheless, the talented defender not only responded, but is also one of the standouts of the Blues' presence so far this season. The Brazilian has started in all the matches of the league as a starter, leaving very positive impressions especially in the games against Omonia and Apollon.
His speed combined with his very good technical training is what has been missing lately years in the Nicosia team and it seems that he has found it in the person of Vital.
Besides the offensive qualities of the Latin full back, he is also consistent in his defensive duties, which makes Sa Pinto especially happy to see the footballer of developing game by game.
The only thing that is certain is that in "Archangelos" they are completely happy with the image that Vital has made so far and they hope that he will continue at the same pace in the rest of the championship . It is also important that other footballers follow the "path" of the Brazilian for the team to start rolling…