Remaining backlogs and data in directory A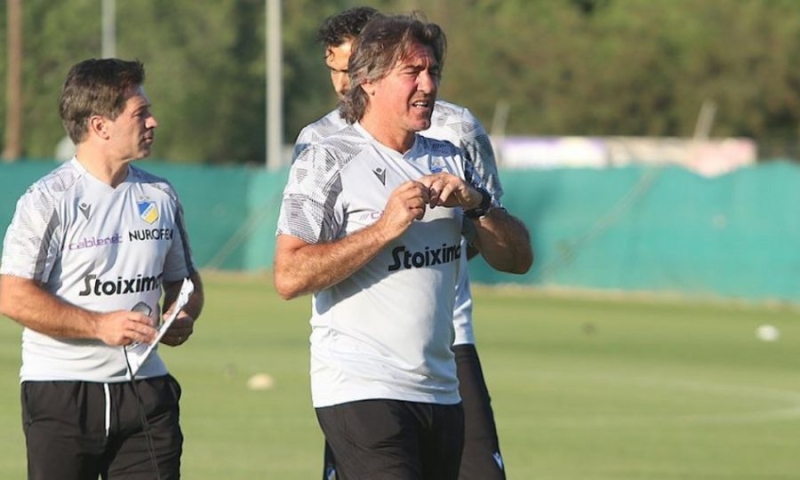 Portuguese striker Tomane is the latest transfer acquisition of APOEL. The footballer is expected in Cyprus within the next 48 hours, to undergo medical examinations and start training.
With the acquisition of the 30-year-old forward, the foreigners-community on the list A of APOEL have hopefully reached 16, not counting Ben who won't sign up. These are Tomane, Eduardo, Fetfatzidis, Belets, Dvali, Crespo, Cepak, Susic, Ferrari, Konstantinov, Sarfo, Dalsio, Vijafanies, Entongala, Marquinios and Kvilitaia.
With the current data, in list A only one position remains vacant although we cannot rule out the possibility of another departure (list A player) as we are in the middle of the transfer window.
It is certain that there will be more than one addition to APOEL in the future, with Sa Pinto to decide in which of the positions he will move to acquire a list A footballer.
APOEL is expected to proceed with 3 to 4 more additions, while if new departures occur (e.g. sale of a player) the number of transfers will increase. With the existing data, a left-back, a stopper, a striker will be acquired, while it is very likely that a move will be made to acquire a defensive midfielder. to close all remaining pending matters, with Ricardo Sa Pinto sifting through various player cases to arrive at his chosen ones.