Villafanies proved in half an hour how much he was missed by the "blue and yellow"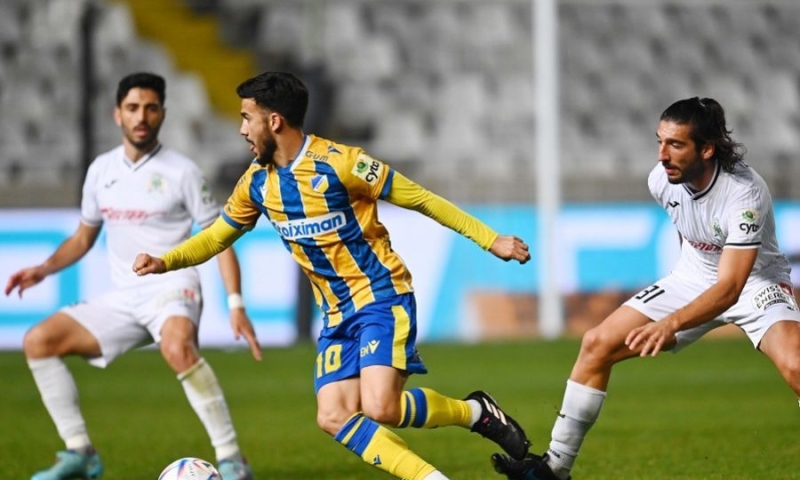 APOEL failed to take advantage of AEK's losses and ended up drawing 1-1 with Doxa in the GSP. The "blue and yellow" did not enter the game well and apart from the last twenty minutes, they did not perform well. The Nicosia team "screams" for the refereeing of Menelaos Antoniou, even issuing a statement, with shots against the referee Milorad Mazic and the KOP.
In the competitive part, after a home loss against Doxa, you can hardly find anything positive. However, the presence of Lucas Villafanies is worth mentioning, who within half an hour proved how much his team missed the time he was out due to injury.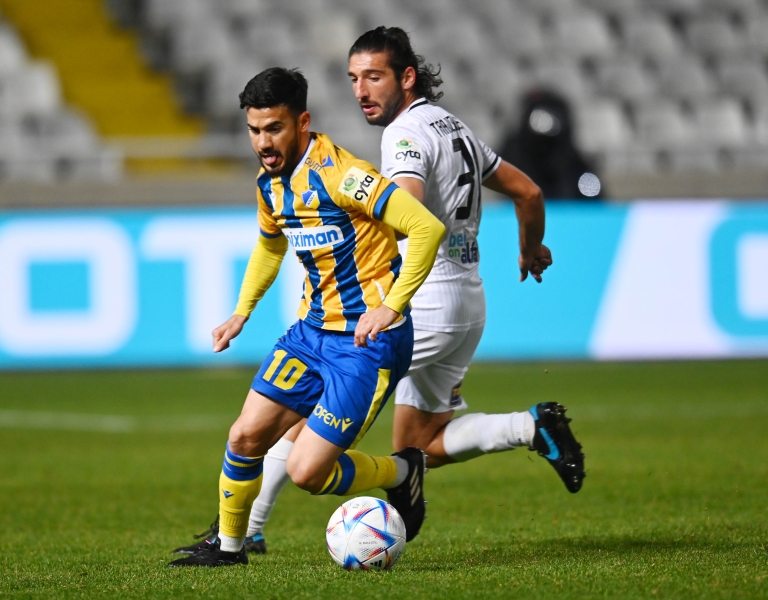 The Argentine returned to competitive action after two months and by entering the field he improved the image of the "blue and yellow". He distributed balls, opened up spaces, tried his foot from a long distance (phase in the 75') and generally gave everything to help his team reach victory.
The victory did not come, the opportunity for climb to the top lost, however there are still too many games. With Villafanies on top, APOEL can have even more optimism in view of the continuation. The 31-year-old is sure to get his place back in the starting line-up as he proves indispensable in Vladan Milojevic's plan.