The African returns to give what the "blue and yellow" lack
El Fardou Ben is preparing to return to competitive action with the resumption of the championship. The Comorian striker of APOEL will have the opportunity, due to the interruption, to increase his speed in order to present himself ready for the difficult game against AEK at the "Arena".
The African has been plagued by a muscle injury in recent weeks and his absence has been more than noticeable. Especially in the creative part, Ben's contribution is catalytic and it is a point in which the "blue and yellow" lagged even more, in the first two games of the playoffs.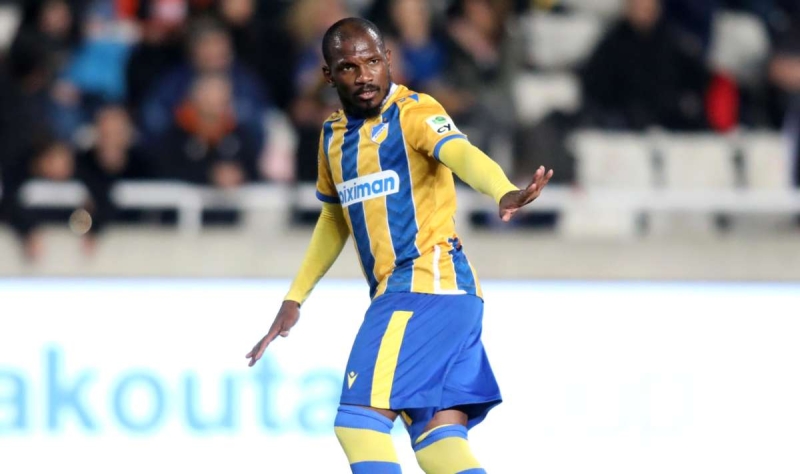 It is possible that the midfielder of the Nicosia team was on the bench in the match against Omonia, but this was done for psychological reasons and not because he was able to compete.
Now, the 33-year-old, after not traveling with the country's team to be in the Africa Cup of Nations qualifiers, he will have the opportunity to work on his rehabilitation so that he is completely ready.
Undoubtedly, Vladan Milojevic expects the African to return somehow, since after after Konstantinov's injury, the midfield options dwindled.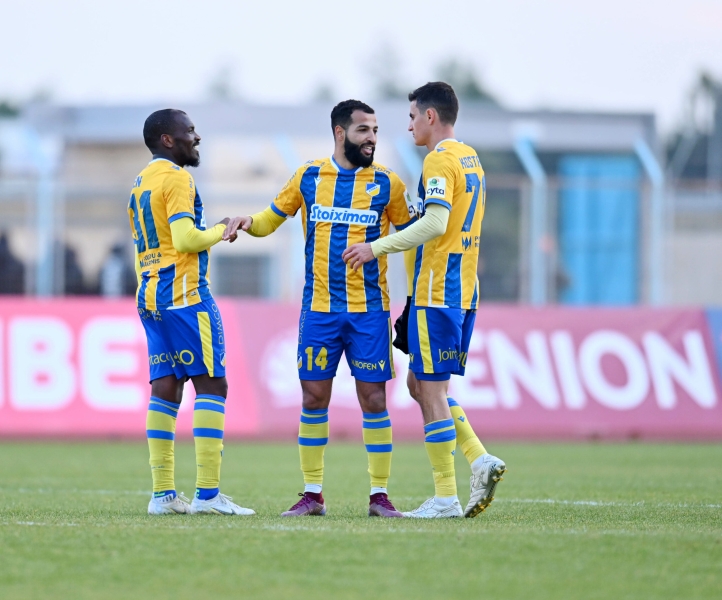 Now, upon his return, Ben is expected to "untie" the hands of the Serbian coach who sees in the face of the Comorian the player he can give the something extra to the team so that it returns to success.