The "blue and yellow" have 11 finals ahead of them
Yesterday's exclusion from Omonia brought disappointment to the ranks of APOEL. The "blue and yellow" did not turn into goals the classic opportunities they found and were fatally left out of the competition. Now the focus is on the big goal which is the championship.
The capital cup already belongs to the past. The bitterness of elimination is a given, but Vladan Milojevic's team must hold their heads high. They are currently in first place in the standings and have 11 finals ahead of them to reach the title.
This year's progress of the "blue and yellow" does not allow anyone to doubt the potential and quality of the team. . APOEL has all the ingredients to be crowned champion for the 29th time in its history and must prove it in the remaining games.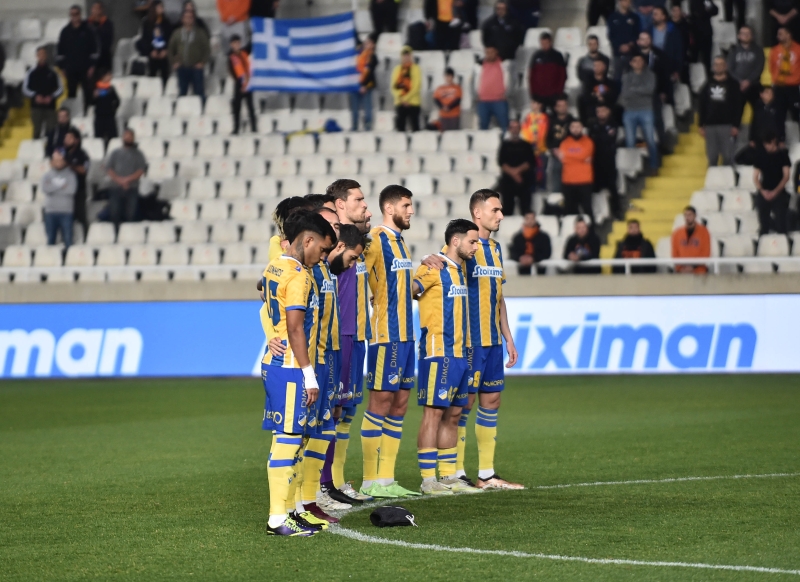 The first final is Monday's match against Nea Salamina. Victory is the only way for Vladan Milojevic's team to enter the playoffs first and transfer the stress to AEK. The +2 is not a big difference, however, it forces the Larnaca team to play with more pressure, as with a possible misstep, the gap can open up more.
After the game against the Varosi team, APOEL will be asked to give another ten finals in the second phase. It is in these games that he will have to show the character and stuff of a champion. The world of "blue and yellow" is preparing to support the effort that is being made to the end and it is certain that it will provide a thunderous presence in all the remaining matches.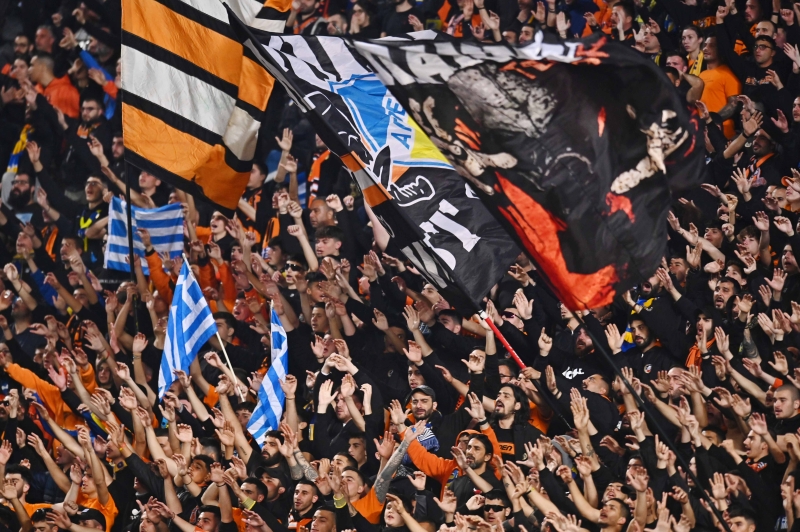 In essence, there is no time for blame and grumbling. Beyond all doubt, the team proved that they can realize their big goal. A possible victory with a good performance against New Salamina will be the best "medicine" and will give a big boost to the "blue and yellow" ahead of the final stretch.