The Portuguese has played in every game since the Serb's arrival in the team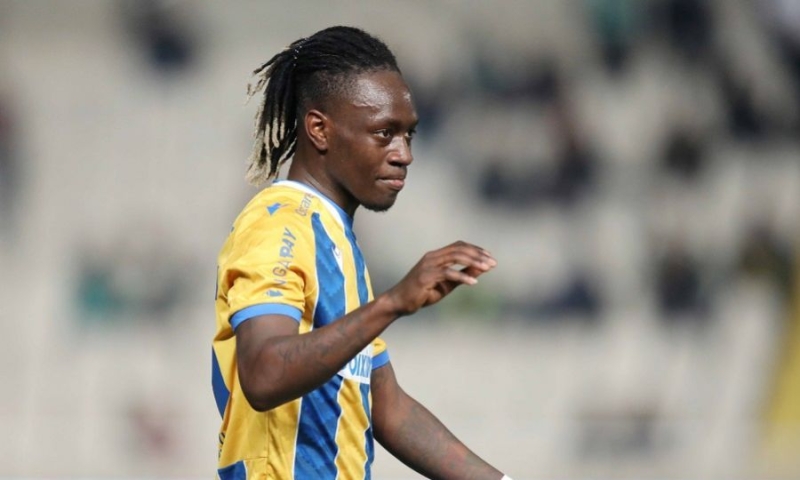 The last game against Omonia was the 25th for Vladan Milojevic on the APOEL bench. The Serbian coach has 19 wins, three losses and three draws. In addition to the above statistics, some conclusions can be drawn regarding the roster and the use of the footballers.
As it turns out, Vladan Milojevic's "favorite" is Dalcio. The Portuguese does not just count the most participations but has the absolute! As we mentioned at the beginning, the 53-year-old coach counts 25 games on the bench of the "blue and yellow" with Dalsio having played in all of them without exception.
The reasons for this are clear. The Serbian coach has a lot of faith in the 25-year-old midfielder and it is a fact that the latter has justified him recently. The Portuguese may not have the technique of Sarfo and Villafanies or the speed of Marquinhos and Donis, but there is one area in which he excels. This is none other than industriousness. The Portuguese faithfully follows his coach's instructions and gives his best in whatever position he is asked to play.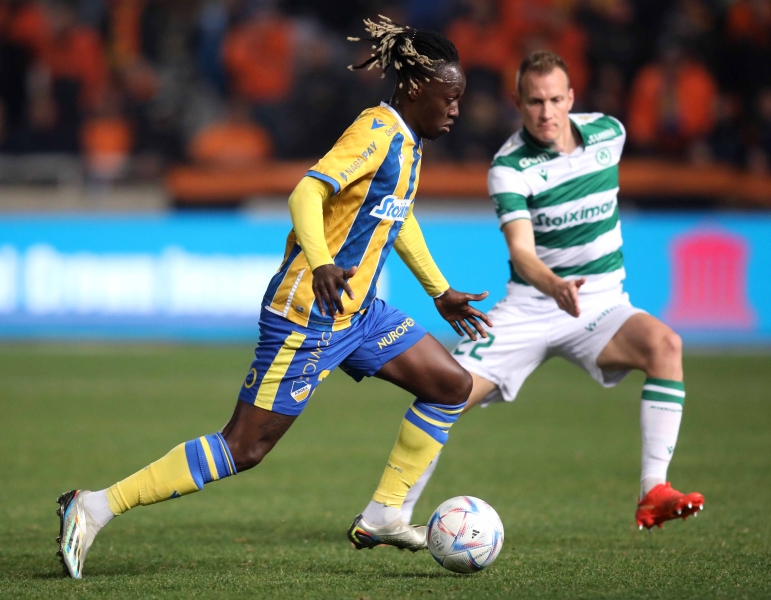 This was also proven when Sofronis Augustis was on the team's bench. The 46-year-old used Dalcio constantly, putting him in various positions as well as Milojevic.
The other reason the 25-year-old has so many appearances is not so pleasant. Villafanies' major injury had left a void in the midfield which he was asked to fill. He also played several times at the right end of the attack while Donis was out.
With one less participation (24), Sarfo is Vladan Milojevic's second most "favorite" footballer. Third on the relevant list is Marquinios (23), while the five are completed by Belets (22) and Crespo (22).