The financial "hole" is growing for the Petrides administration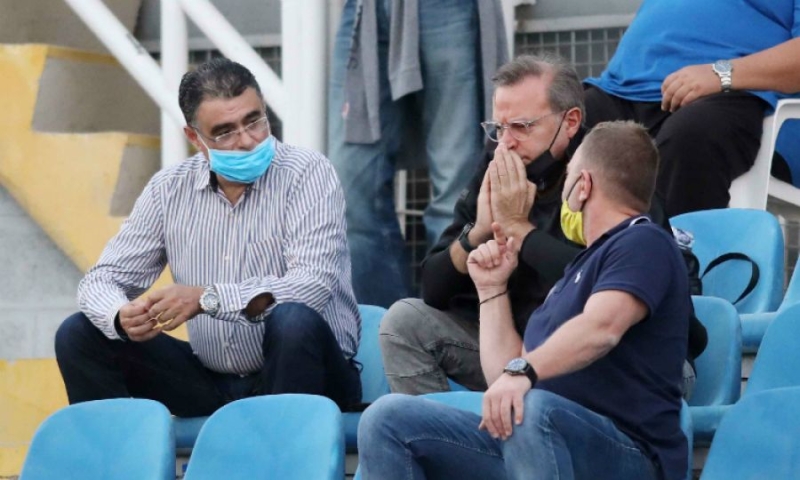 Damage of 6.6 million results for APOEL according with the financial situation announced by the Cyprus Football Federation for 2022. At the same time, the team's debts reached 34 million, with the short-term ones being 27 million euros.
As can be seen from the financial situation, the income of the team amounted to 8.3 million in contrast to 5 million in 2021, while at the same time the loss for amounted to 6.6 million compared to 9.2 in 2021.
< p>The "Blue and Yellows" have short-term liabilities of 20.7 million to trade and other creditors, 5.1 in borrowings and 1.2 in current tax liabilities. In total, in the next period, the company APOEL Football LTD has obligations that reach €27,142,837.