Ferrari restricted Babika and helped his team keep a clean sheet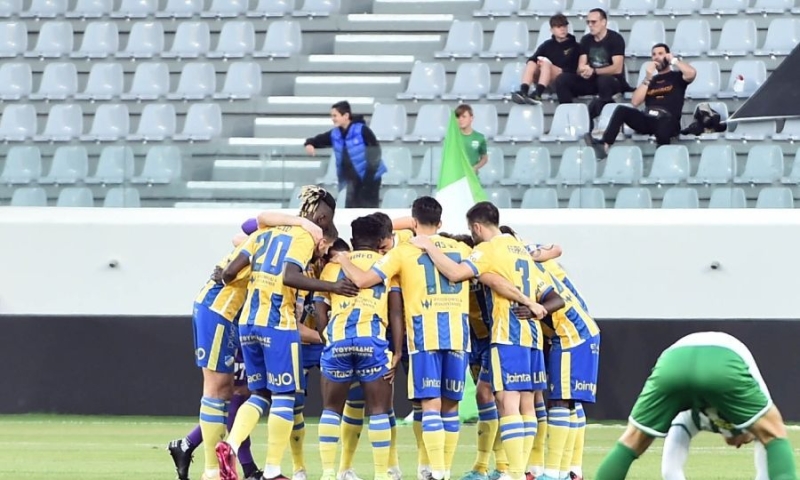 As a result, Ferrari limited the climbs to the opponent's third, while he interrupted the Gabonese winger several times. Even when APOEL had the possession with the ball in the third of Aris, the Argentinian back did not get carried away as he knew well that in the transition from defense to attack, Spilevski's team gets excellent and that with one ball he could be exposed.
Certain help was also provided by Dumersi Edogala, who returned as long as he had strength so that together with the Argentine, they did not give Babika space.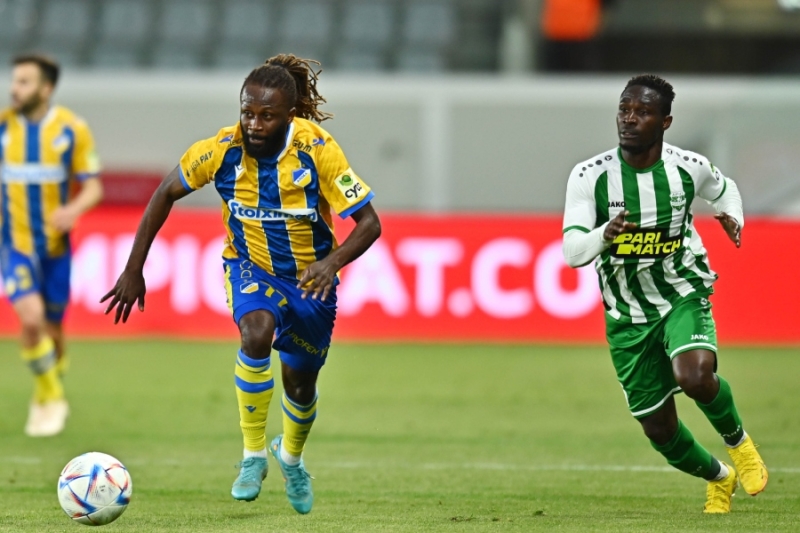 It is characteristic that only two opportunities were created by Ferrari and Babika's actions, one of which was a shot by the Gabonese from a distance which was easily saved by Belets and the other after an unsuccessful attempt by the Argentine to stop Babika from bringing Struski into a shooting position, with the Slovenian carrying out one of his most difficult operations of the year.
Generally Milojevic's plan to limit of Babika worked well, resulting in few chances created by the Gabonese winger.