The African's good playing performance with AEK might give him a starting shirt with Apollon
There are quite a few questions that arise regarding the initial formation with which APOEL will line up against Apollon. The returns of several footballers and the competitive rise of some others make Vladan Milojevic think.
One of these footballers is Diemersi Dongala. Frankly, the African is not considered one of the main units of the team (he has 15 appearances in the league), however with his presence in the match against AEK, he showed that he can provide several solutions to the Serbian coach.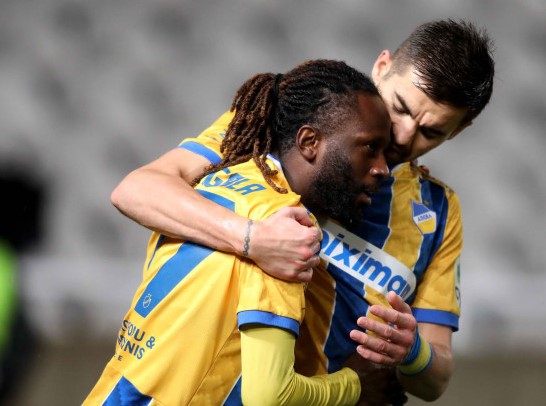 The 31-year-old winger of the "blue and yellow" received a vote of confidence from his coach in the last match at the "Arena". The absence of Donis and also of Ben, gave the African the opportunity to compete on the right end of the attack where, especially in the A' part, he created several problems for the opponent. In fact, there were very few times when he took the ball and with his penetration he stepped into the area to feed Kvilitaia who was waiting in the box.
Dogala's low center of gravity gives him the opportunity to go to one against one and against the Larnaca team, he showed that he is determined to win a place in the starting lineup of the team.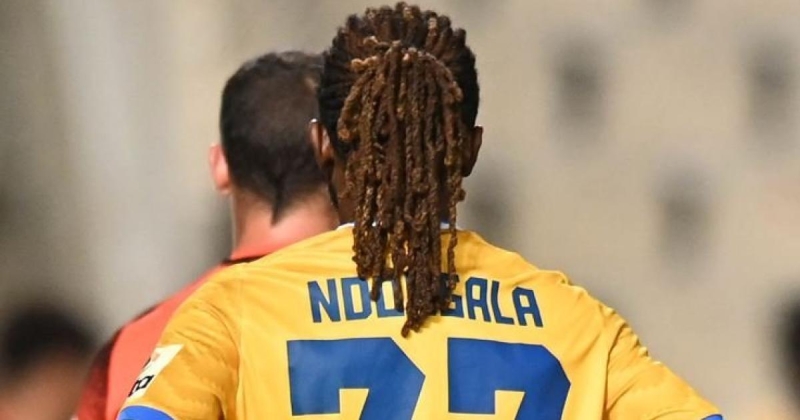 Therefore, the "good" Dogala makes Vladan Milojevic think and it is now up to the Serb whether to trust him in the upcoming clash on Monday.