A game of the utmost importance for the "blue and yellow" tonight against Paphos FC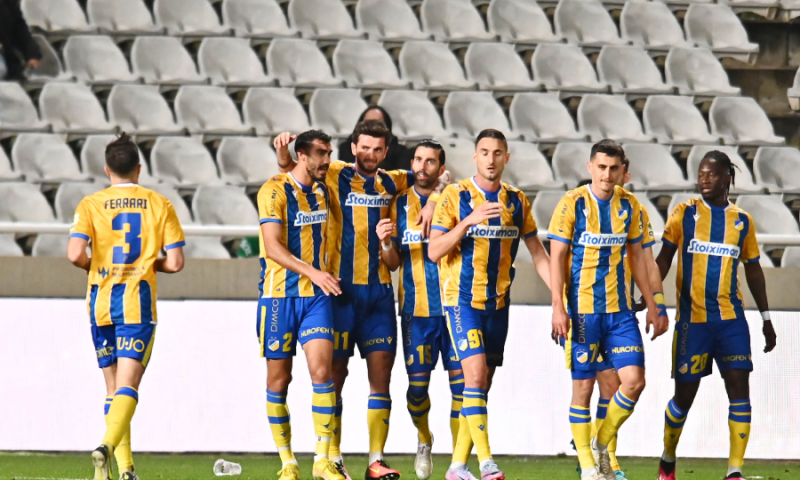 APOEL faces Paphos tonight (19:00) at Stelios Kyriakidis, in the context of the 7th matchday of the playoffs . It is redundant to mention that the "blue and yellow" will only fight for victory as the margins for the championship have narrowed dangerously.
Vladan Milojevic's side have no choice in tonight's derby. At the moment, it is at -3 from Mars and a possible slip-up and victory of the Brigade will significantly reduce its chances of coming to Nicosia on the 29th.
Therefore, the Nicosia team is invited to do its duty in Paphos and to hope for losses of the pioneers who will compete at the same time in the "Arena" against AEK.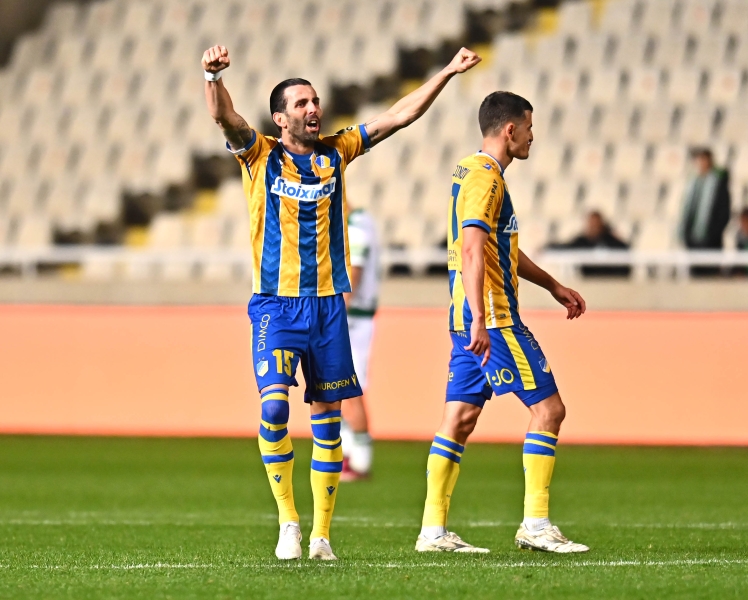 Paphos is burning for points and it is a given that she will play her change for the European ticket. The "blue and yellow" will therefore be asked to win away from home against a team with serious motivations, and this in itself raises the degree of difficulty.
The first goal for APOEL is to manage to "unblock" offensively and score afterwards from a month. If he manages to send the ball into the nets, he will then have to manage his lead properly so that he does not lose the victory through his hands as happened in the matches against Omonia (1-1) and AEK (2-2).
The fans of the team sold out the tickets given by Paphos and will be at the side of the players for another game to cheer them on and push them to the first victory in the second phase of the championship.
p>