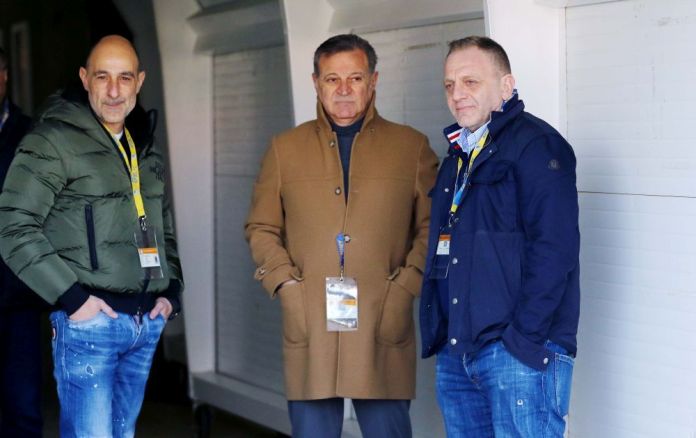 Announced issued by the Board. of APOEL through which it announces the winners of the Easter lotteries.
Detailed:
The draw took place tonight on the live channel of OPAP (Greek Popular Lottery) for the Easter Lottery of APOEL. Based on the official results posted on the official website of OPAP, the first 3 numbers are:
1st Number 21911
New Renault Arcana SUV Coupe 1.3T, 140hp Iconic Mild Hybrid Automatic, worth € 28,000
2nd Number 61808
BMW 310 GS, worth € 8,000
3rd Number 13851
Trip to Paris
* Winners are kindly requested to contact the Company's offices at 22340200, within 5 days of the announcement of the lucky numbers.
Like this:
Like Loading …