The "blue and yellow" are also looking at alternatives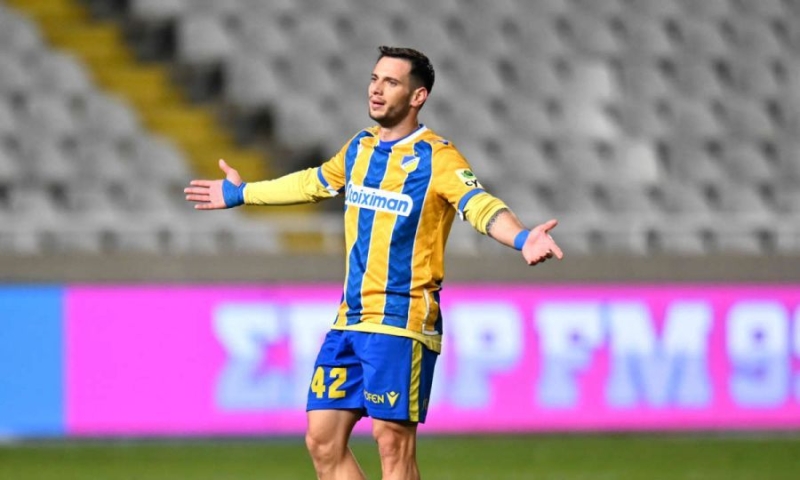 The future of Christos Wheeler at APOEL is extremely uncertain. The contract of the 25-year-old international defender with the "blue and yellow" has ended and his presence in Archangelos and the new season is only not certain, as there is a financial difference between the two sides.
The management of APOEL had expressed months ago its intention to the footballer to continue their collaboration, submitting a renewal proposal. Wheeler's side was not satisfied with the financial situation and proceeded with a counter-proposal, the terms of which the "blue and yellow" did not accept. Then his serious injury intervened and somewhere there the discussions stopped.
Recently the "blue and yellow" again expressed their intention to the footballer to renew their cooperation, with the ball now in Wheeler's side .
Since the days are passing without anything being certain about Wheeler, the APOEL leaders have proceeded with the necessary preparatory work so that they can quickly close the pending situation at the left end of the defense with another footballer, in case the 25-year-old decides not to continue at APOEL.