Staying on top is all about hard work
It is characteristic that in ten games he has four clean sheets while conceding more than one goal only once against Omonia, in a game with particularities as both scored two dismissals.>
p>
Having such a defense, you can easily work aggressively. Sa Pinto seeing the absence of the killer added new elements to the offensive development. The long balls looking for Kvilitaia have been replaced by vertical passes in the central axis, the wings converge more and more inside while the full backs play across the line.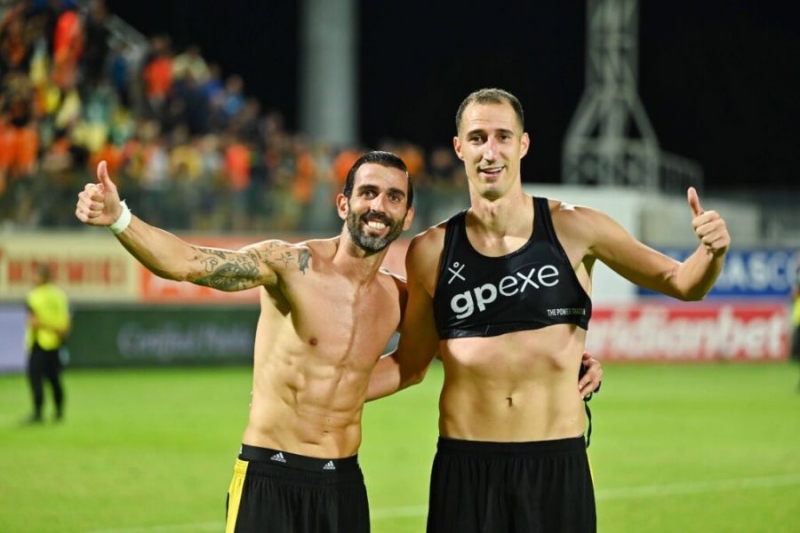 The result of this work is that APOEL has 10 different scorers in 10 league matches. Despite this, it is important that the strikers enter the scoring equation because if this does not happen in the long term, the "Blue and Yellow" will pay for it.
There is certainly room for improvement in all areas and Sa Pinto and his partners they constantly send the message to the players that the feet must be firmly planted on the ground. Besides, this is also the only path to recognition.