The footballer is expected in Cyprus on Thursday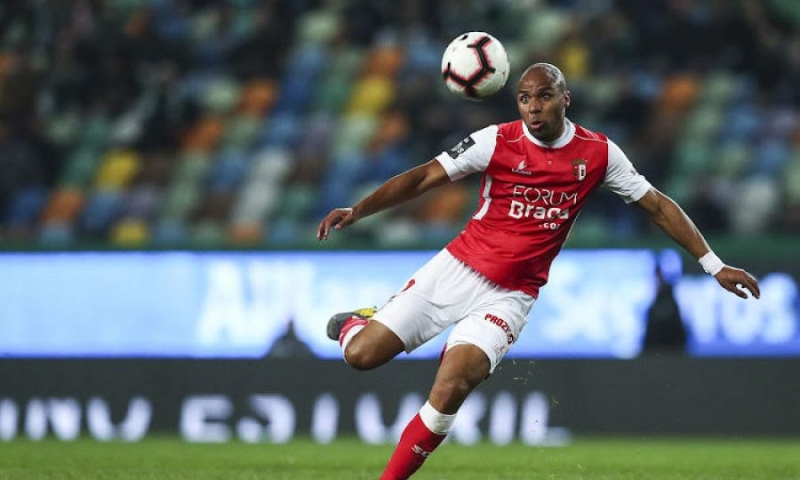 APOEL announced the conclusion of an agreement with the Angolan midfielder Wilson Eduardo.
The company APOEL FOOTBALL (PUBLIC) LTD announces the conclusion of an agreement with the footballer Wilson Bruno Naval da Costa Eduardo .
The footballer was born on 07/08/1990 and comes from Angola. He holds a Portuguese passport.
The cooperation agreement is for 1+1 years.
The footballer will come to Cyprus tomorrow and undergo medical examinations.
Wilson Eduardo competes in all positions of the offensive line.
Until the age of 15, he played in Porto's academies. He then moved to Sporting Lisbon, a team he belonged to until 2015.
He also played in other teams in Portugal, at the first division level, while he also has experience in the championships of Holland, UAE and Turkey.
With our coach Ricardo Sá Pinto, they shared a stint at Portuguese Braga.
We welcome Wilson to APOEL and wish him good health and celebrate titles and European successes with our world.