Portuguese Announced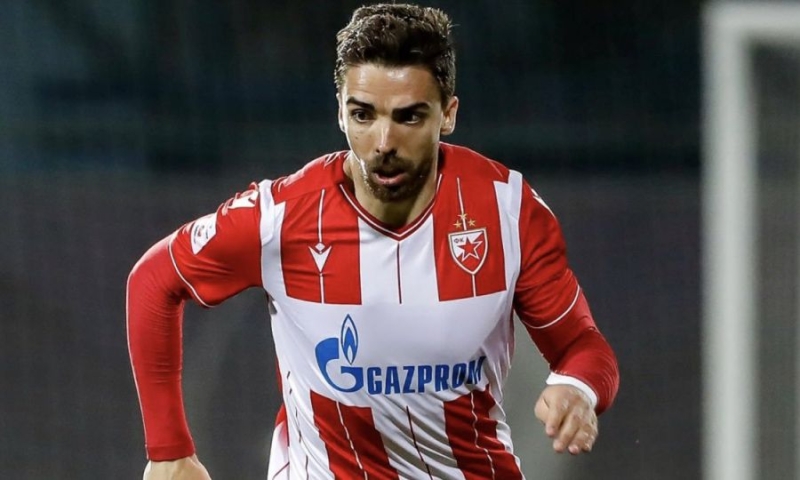 APOEL announced the agreement in principle with the Portuguese forward Tomane. The cooperation lasts 1+1 years.
The announcement:
The company APOEL FOOTBALL (PUBLIC) LTD informs about the agreement in principle with football player António Manuel Fernandes Mendes "Tomané". The partnership agreement is for 1+1 years.
The footballer was born on 23/10/1992 and plays as a central striker.
He comes from Portugal, the country from which he started and his football career. He then competed in the championships of Germany, Greece, Serbia and Turkey.
The footballer is expected in Cyprus within the next 48 hours, to undergo medical examinations and start training.
We welcome him Tomané, to APOEL and we wish him good health and celebrate titles and European successes, together with our world.