What did we distinguish from the Italian in his first appearance with the "blue and yellow"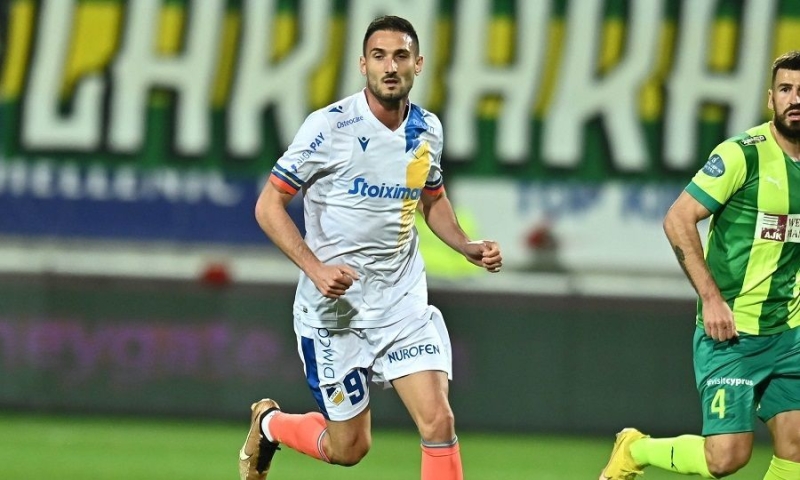 Federico Maceda went straight into the "deep" with the Italian forward making his first appearance with the "blue and yellow" in the last derby against AEK.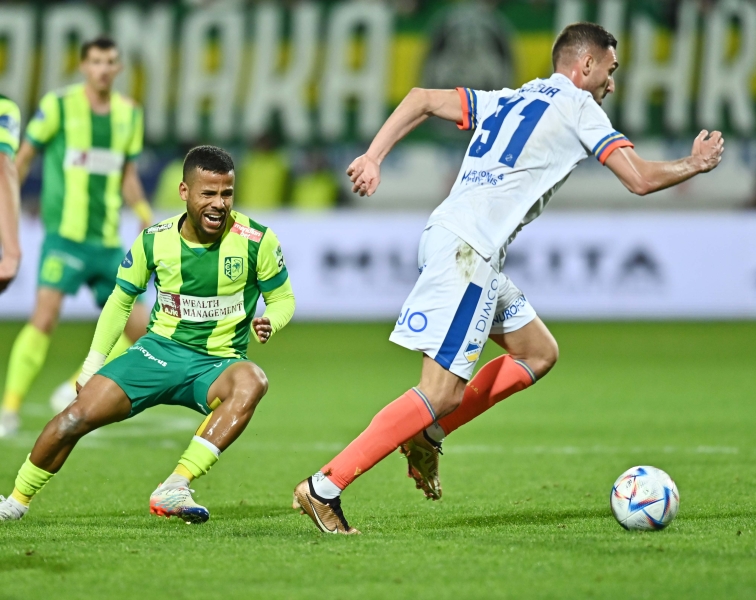 In a more general context, the Italian striker left a positive "taste" in his debut with APOEL. From the first minutes he spent on the pitch, he took several initiatives, distributed balls and troubled the opponent's defensive line on several occasions. With his displacement, he played nicely with the backs of Tomovic and Milicevic, while from his pass, Dogala took the cross from the right which led to the goal of Marquinios, with which APOEL reduced the score.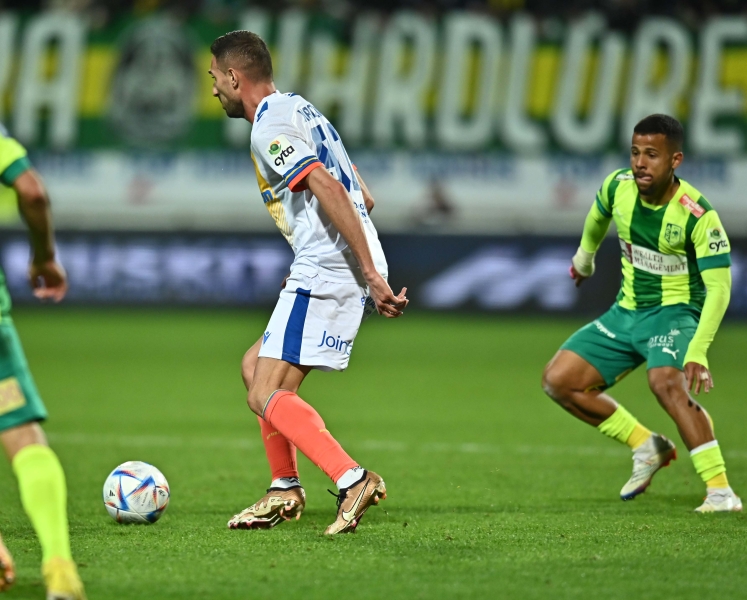 Despite his height, the 31-year-old possesses speed and excellent technical training to carry the ball and enter the opponent's box, which he did in the early stages after breaking into the game. With his entry, the Italian gave another "air" to the offensive line of Vladan Milojevic's team. He made the difficult look simple and just from his movements in the attacking third it seems that he is a player capable of raising the level of APOEL.
Despite the few playing minutes that Makeda has this season, he showed that he is in at a good level of readiness and it is only a matter of time before he begins to settle into the starting shape of the "blue and yellow".