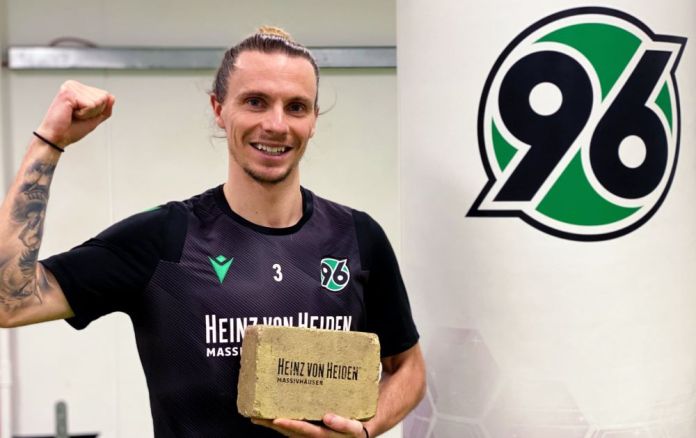 Facudo Sampala's sudden departure signaled an alarm to APOEL who moved quickly to close the hole that opened at the left end of the defense. Three days later, his effort seems to be crowned with success.
The latest information indicates that the blue and yellows are not only in advanced contacts but also very close to an agreement. , with Niklas Hoult.
This is the 32-year-old Swedish left back known to the Cypriot fans from his four-year presence in the Super League with Panathinaikos and AEK.
For the past two years, Huld has competed with Hannover in b & # 8217; Germany with a total record of 62 appearances, three goals and four assists. With Panathinaikos he had counted 57 participations (2016-18) while with AEK 67 (2018-20).
Hult, who started his career from Elfsborg, while before going to Greece he played in Nis (2014-16), comes from a season with 31 appearances, while he is eight times international with Sweden, with last participations in 2018.
Unless there is a reversal, the experienced Swedish back will be the ninth transfer of APOEL after Dalsio, Crespo, Belets, Sarfo, Christodoulou, Elias, Mujanic and Susic.