Continuous derbies for the "blue and yellow"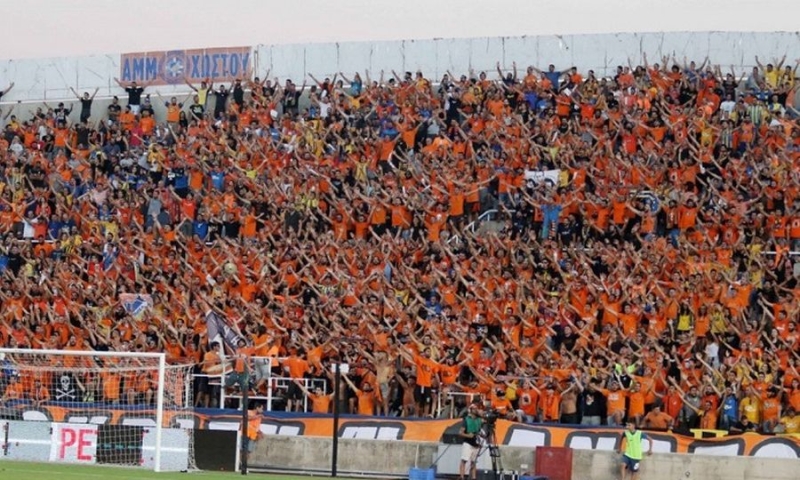 The league draw for the upcoming 2023-24 season took place today. APOEL certainly did not take kindly to the "fun" of the lottery, since from the 2nd matchday to the 5th, the "blue and yellow" will be invited to compete in consecutive derbies.
Initially, the Nicosia team will face off against Paphos at home for the second matchday, where it "finds it dark" in the last matches. It is worth noting that in the GSP APOEL left with 3 points only once from 2020 until today against Pafites.
Next, they will face Omonoia again in the GSP but as a typical guest. The two teams will be at the same level of readiness thanks to their European obligations and it is expected to be a match between two sides.
Then APOEL will host Apollon at GSP for the 4th matchday. Another difficult match for the "blue and yellow", while in the consecutive derbies they stop at "Antonis Papadopoulos" in another very demanding match against Anorthosis.
At "Archangelos" they hope that the group from Sa Pinto will respond as best as possible in consecutive derbies so as not to lose ground in the championship race.