On the list of players who did not live up to expectations… Federico Maceda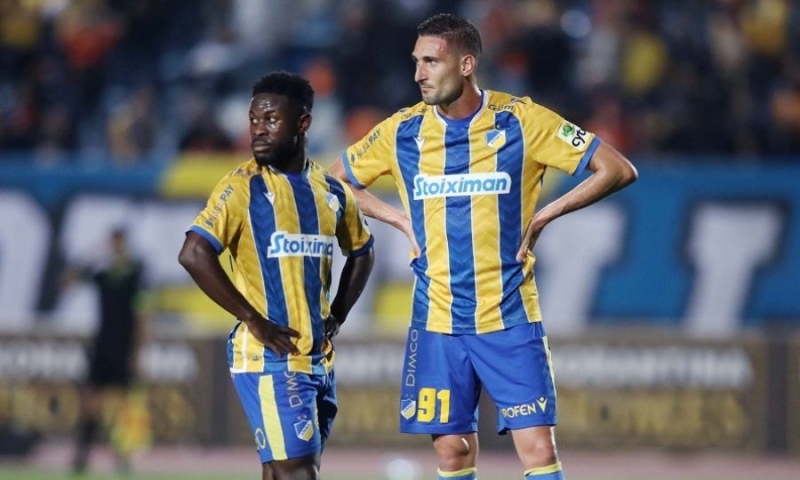 This season is a thing of the past for APOEL who is already "seeing" the next day. Although the acquisition of the new coach is a priority, this does not detract from the fact that planning for the new season is underway. The names come and go, while a separate category is made up of those who will see the exit door from the "Archangel".
On paper at least, the APOEL roster was quite high quality, however some units did not perform to the extent that they would wait in the "blue and yellow" camp. This list also includes the name of Federico Maceda. A footballer with appearances in advanced leagues and enough experience did not help his team enough to fulfill their goals.
With his descent to our island last January the Italian striker theoretically provided depth, but also quality to APOEL and everyone hoped that they would find in his person… the striker who would score decisive goals. Although he played as a substitute in most of the games, it is a fact that he could not turn into a… "game changer", as many would have expected when he signed.
With 17 appearances in the league and cup, the Italian striker scored just two goals, while he distributed three assists to his teammates. One of the remarkable things about his statistics is that Makeda was unable to do anything substantial in the final phase of the championship, where every match was of great importance for APOEL.