Orbán is not the only one who has attracted the interest of other groups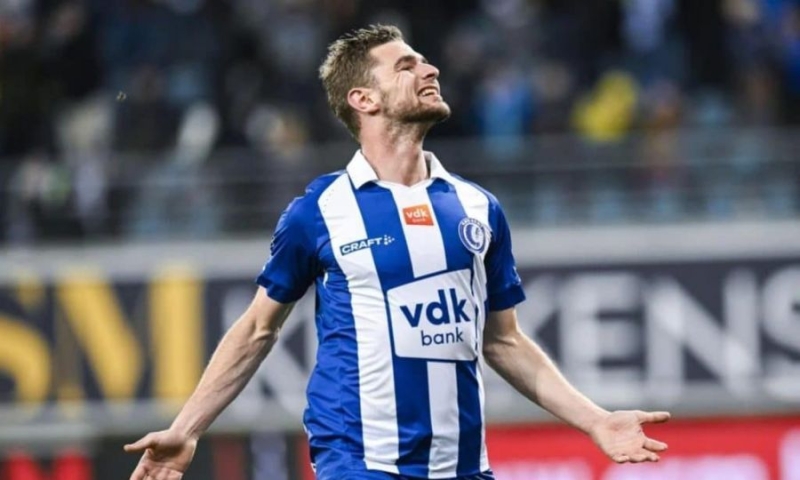 Whatever you say to APOEL they have turned their attention to tomorrow's league premiere against AEZ, the games against Ghent can only be of concern. The team's entry into the Europa Conference League groups is extremely important, and they will have to overcome a very high hurdle. of interest to other groups. On one side is Gift Orban and on the other is Hugo Kuipers. The two most reliable solutions of the Belgians at the top of the attack are under the microscope of other clubs.
In the case of Orban, as we noted in a previous report, Tottenham's interest has not yet translated into an official proposal (see here ), but for Kuipers the facts are different.
Bologna targeted the Belgian striker, even submitting an official proposal to Ghent. Reports in Belgium say Gent are asking for 15 million, with the offer a few million lower (including bonuses). the deal, without it being certain that it will happen according to reports in Belgium. If indeed Bologna does not come back with an improved offer then Kuipers will play normally in the matches against APOEL.