The plan in front of Vojvodina and the question marks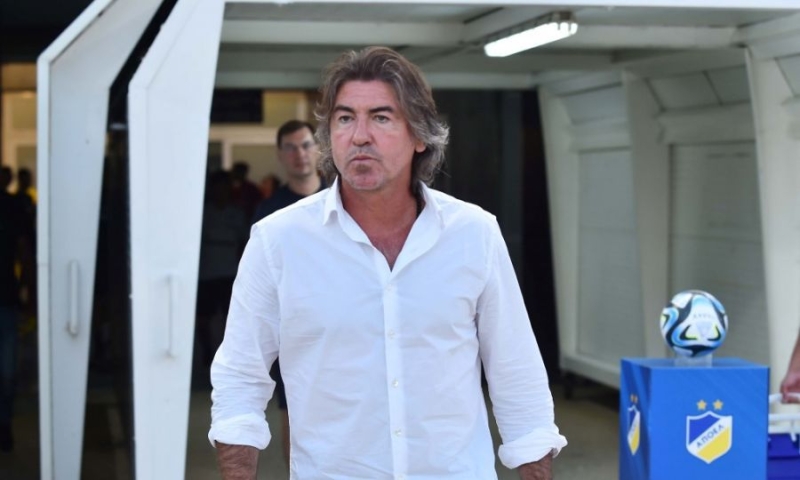 One of the main goals of APOEL in the new season that will start next Thursday (27/7, 20:00), with the match against Vojvodina in the 2nd qualifying round of the Conference League, is its participation in the groups of the newest of the European competitions.
The great European… heritage of the "blue and yellow", the need to secure significant income, which the participation in groups ensures and the prestige of team, make their new effort in the Conference League even more important.
On Thursday at the GSP, APOEL must show that it is sufficiently prepared and determined to start its new European journey in the best way. His opponent is a very good and ambitious team that must be treated with great care.
As for Ricardo Sa Pinto's plan, it seems that to a very large extent, it has been clarified in the mind of the Iberian coach .
Belets will be at home. Susic will play on the right side of defense and Cepak on the left. The central defensive duo will be Crespo and Dvali
Konstantinov, Dalsio will certainly compete in the midfield, with Sarfo having more chances for the role of the organizer of the game, compared to Villafanies.
p>
At the top of the attack will be team captain Giorgi Kvilitaia. On the right end of the attack line will be Fetfatzidis. The odds seem to be split between Marquinhos and Wilson for the position on the left wing.