"Sirens" from Nicosia for the French Cypriot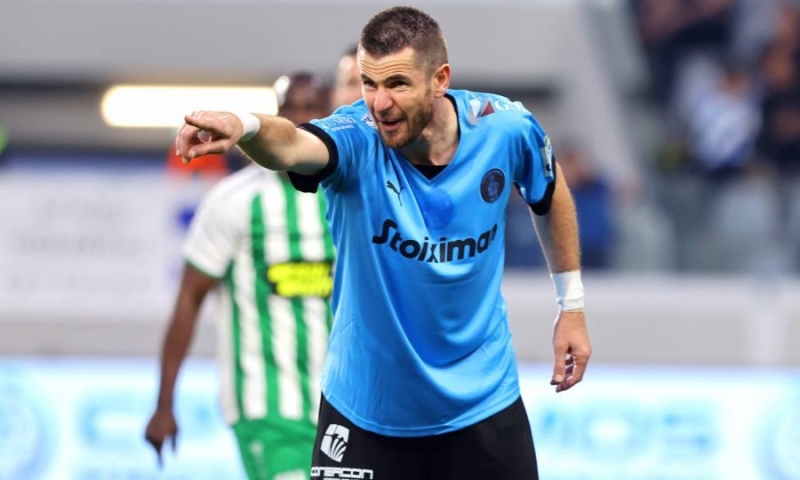 Everything is open about the future of Valentin Roberges, who is free on the market after the completion of his contract with Apollon.
The Cypriot Frenchman, who turns 36 in a few days, he has an offer from Apollon for a new one-year contract. However, his presence in Kolossi and the new season is certainly not the only one as Roberges is looking for a closed two-year contract.
There is interest in Roberges from other Cypriot teams as well. According to information on our website, one of the teams that look favorably on the Frenchman is APOEL. The "blue and yellow" believe that Roberge and Crespo can form a very strong duo at the back. In fact, they are willing to offer him a two-year contract, with reasonable wages given his age. an additional advantage in the case of the French defender.
APOEL officials consider that Roberge continues to be at a very good level (despite her advanced age) and is able to substantially help the Nicosia team .
As we mentioned above, there is interest in Roberges from other teams, with APOEL being one of the "suitors". The footballer will evaluate all the data in front of him to decide who will be his next stop, with the "blue and yellow" hoping that he will choose Nicosia and Archangelos.