A chance for breaths…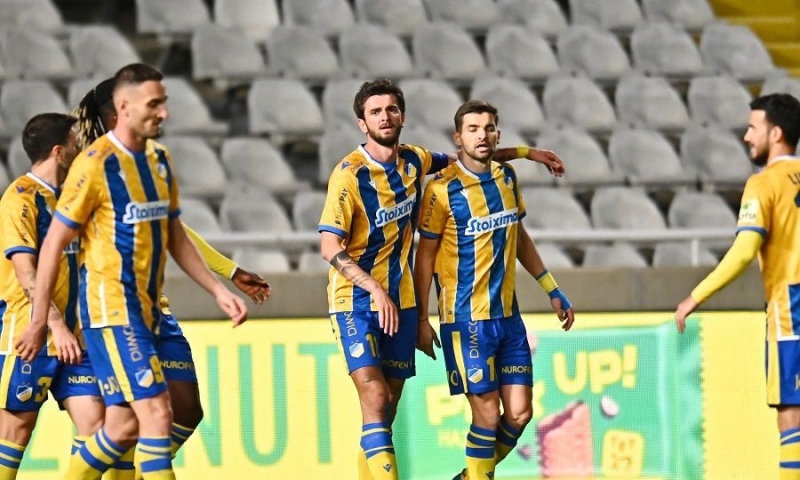 Last night (17/03) APOEL failed to get the desired result against Paphos and settled for a draw and one point. It certainly wasn't the best way to go into the break, but even if AEK wins they will be at the top of the standings.
The break due to national teams comes at the right time for APOEL, as Vladan Milojevic will have enough time to analyze the mistakes of the last games and improve his team's weaknesses.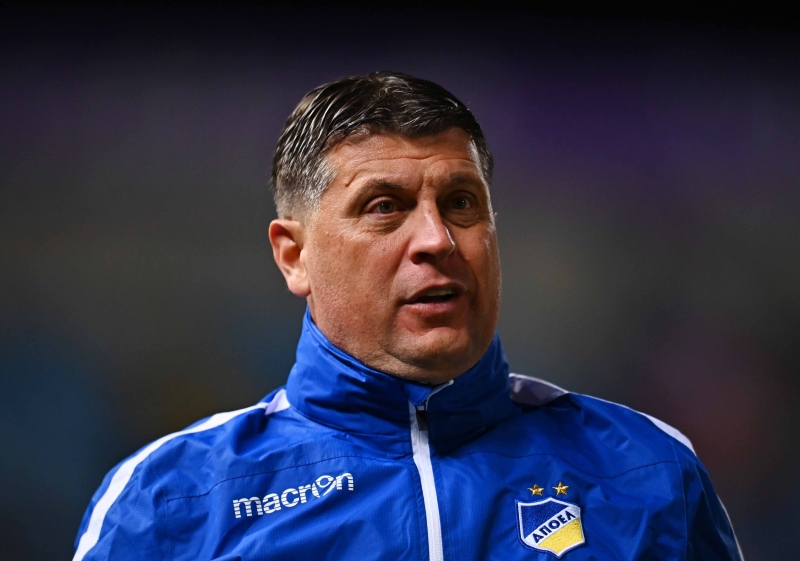 The break will help several footballers of the "blue and yellow" to return to better performance levels and take some breathers. Players like Kvilitaia, Sarfo as well as Crespo, Ferrari and some others who are showing signs of fatigue will be helped a lot by this break and will get a breather to come back stronger when the league resumes.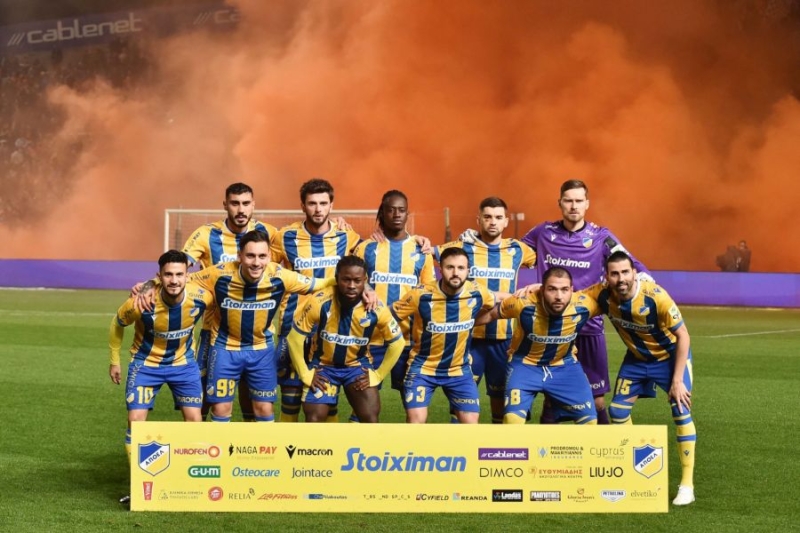 Surely the injured Ben, Konstantinov, Dalsio and Donis will have time to recover as best as possible in order to be ready for the match against AEK when we return to active action .
In general, the break is expected to help APEOL, to clear the mind as best as possible, to rest the players and for Vladan Milojevic to correct the mistakes made in the previous games in view of the very important match with AEK .