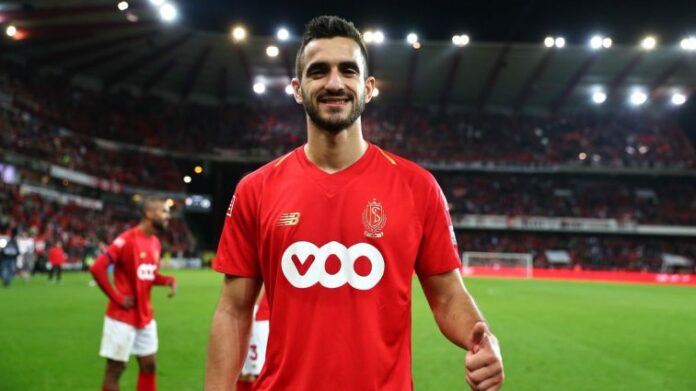 With the additions of Petrovich and Donis, the list a' of foreign and community footballers in APOEL has been completed.
Since there is an intention to acquire other footballers in specific positions, someone will say that some should be deleted.
But there is also a way to avoid deletions.
Either to acquire footballers for the b' list, or Cypriots.
The second scenario is not far off, with the information saying that the blue yellows are moving for the acquisition of Konstantinos Laifis.
There are contacts with one of the captains of our national team who will not continue at Standard Liège and the next few days will probably bring developments.
B.X