The transfer of the Brazilian full-back is completed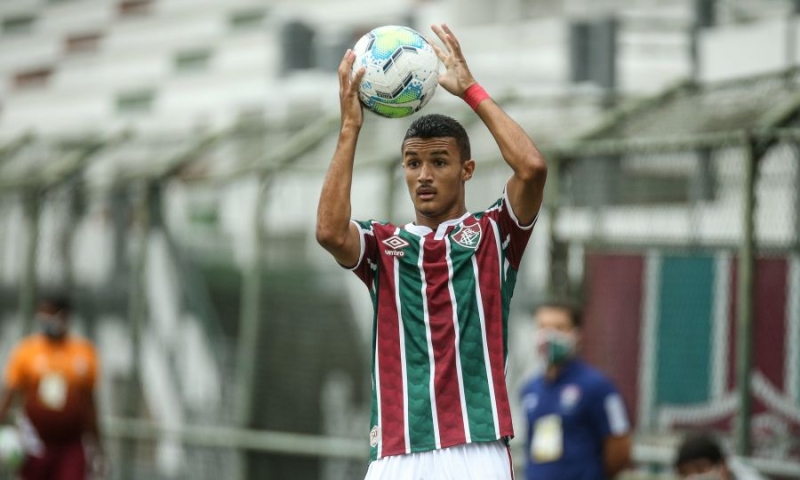 APOEL is close to acquiring Ziefte Vital, with the loan of the Brazilian from Fluminense to be completed in the next 24 hours. He is a 19-year-old left-wing winger, who emerged from the Brazilian team's academies and is a key member of the club's U20 team.
Sa Pinto singled out Vital as he is a footballer with great prospects who can stand out even more by playing in the "blue and yellow" shirt. Once the transfer of the Latino full-back is completed, he will take a place in List B.
As it turns out, the loan of the promising full-back has been delayed since, according to reports from the country of coffee, there is an attempt by Fluminense to extend her collaboration with the footballer until 2026. We remind you that Vital has a contract until 2025.
According to the reports from Brazil, it is only a matter of time before the footballer puts his "digit" on a new contract and then come down to our island on behalf of APOEL.
Therefore, his move to the Nicosia team is expected to be completed in the next few days with Ziefte Vital moving to Bulgaria to integrate with the rest of the team team.
We remind you that the footballer is intended to fill the void left by Wheeler with his departure, while the acquisition of another left wing back who will come to take a starting position must be considered a given.< /p>