Good news for Crespo, Konstantinov, Villafanes, Wilson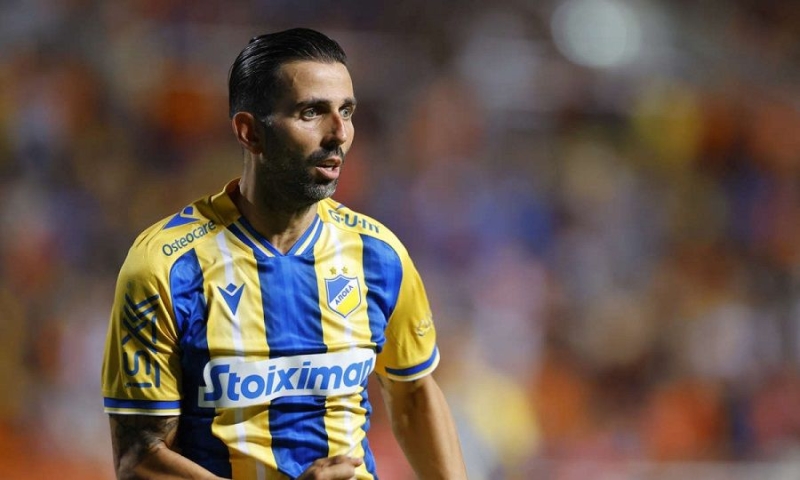 While efforts to strengthen APOEL in attack, with two players under 22 who will be acquired on loan, have intensified, Ricardo Sa Pinto and his players are focused on the home match against Apollon next Sunday (17/9, 20:30), in the context of the 4th game of the championship.
The news is good regarding the footballers who due to injuries could not help in the derby with Omonia and there are enough chances that they will be included in the team for the Sunday match.
Friday's practice will show the degree of readiness of those who were absent from the previous game. Two key players in Sa Pinto's plan, Crespo and Konstantinov, have been training regularly and look ready to return.
Our assessment is that both will be included in the squad as will Villafanes. . Crespo.
As for Tasos Donis, he continues his individual program and is expected to be able to compete at the end of September, as was the initial prediction of his doctor.
We remind you that Tsepak, who will serve his suspension for his expulsion with Omonia (2nd yellow), is not counted for the match against Apollon.
Dalsio will be both in the squad and in the starting line-up and will be absent in the away match against Anorthosis in the context of the 5th matchday.