The area that the "blue and yellow" must pay attention to in case they score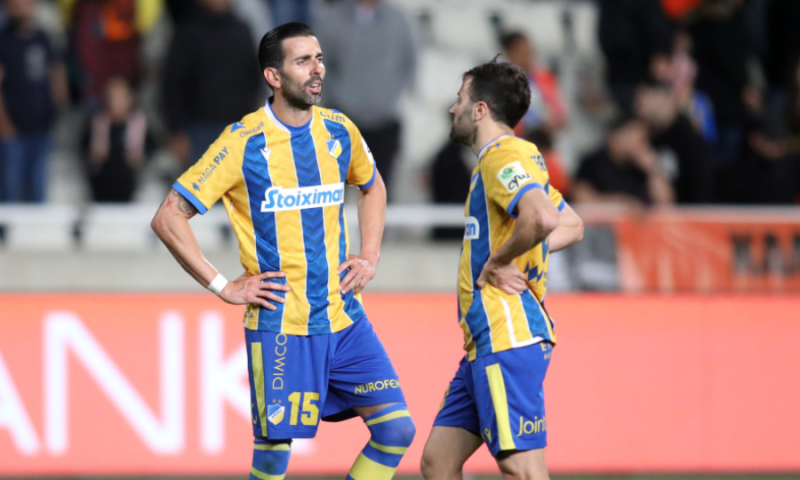 APOEL has completed its preparation ahead of tomorrow's "final" with Pafos at "Stelios Kyriakides". Vladan Milojevic's team approaches the game with the sole aim of winning in order to maintain, in the worst case, the difference from Aris who will compete at the same time as AEK.
In spite of everything these, a possible misstep by the "Light Brigade" in the "Arena" and a victory by APOEL, will increase the chances of the "blue and yellow" to win the title. Essentially, Milojevic's group should do its duty and wait for a gift from Larnaca.
In order to succeed, he will have to solve the problem of "defloration". The "blue and yellow" did not score in the last three games (Apollon, Aris, Omonia) and consequently could not claim victory. So in the foreground, the ball should enter the net.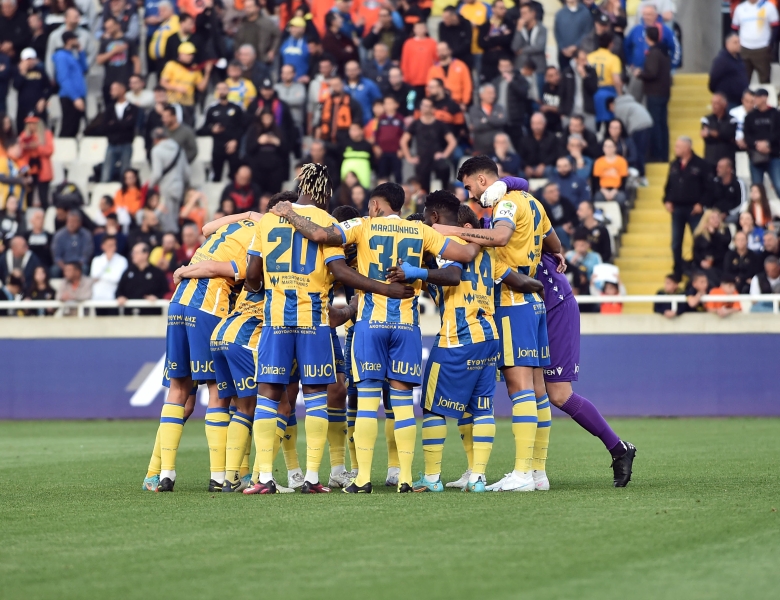 Afterwards, however, APOEL will have to be very careful at the back to keep their lead. After all, not much time passed since the games with Omonia and AEK in which they were ahead of the score and a few minutes before the end they equalized and lost the victory in their hands. If the "blue-yellow" had these four points at the moment, they would be at the top.
Therefore, it is not only the "removal" that has been talked about a lot in recent days. The Nicosia team scored in two matches in the playoffs but in the end they did not manage their lead properly and paid for it. So in order to be able to leave Paphos with the "double", he will have to play the perfect game, both offensively and in the field of management.