A perfect debut for the Georgian striker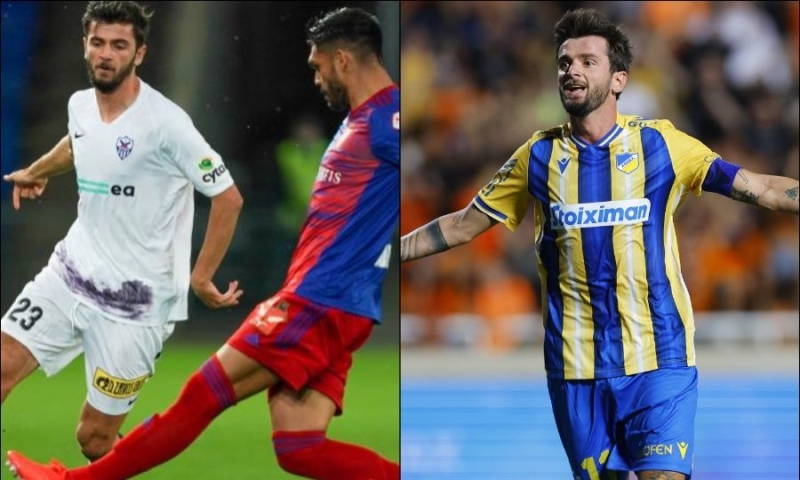 Gyorgi Kvilitaia made his maiden appearance with the APOEL jersey in Europe against Vojvodina. In his first summer at "Archangelos" his team did not compete in the UEFA cups, while last year he was injured. Therefore, the fact that he scored a goal and an assist against the Serbians is for him the best possible debut with the "blue and yellow" in the European competitions!
In addition to this, however, it is worth noting that the last time he found nets in a UEFA cup game… it was three years ago, when he was still playing in Anorthosis. We are specifically referring to his only second appearance in the colors of "Kyria", on behalf of which he first came to our island on loan from Ghent.
On September 24, 2020, Timur Ketspaja's team faced away to Basel in one game (due to corona) for the third qualifying round of the Europa League. Although his former team lost 3-2, he managed to find the back of the net, scoring the last goal of the game in the 67th minute. The 35-times international forward scored from eleven steps, after a penalty won by Abarzoumian.
In total, Kvilitaia has four goals and two assists in European competitions and it is understood that APOEL are hoping that this summer will improve its performance even more.