Crespo was sensational against Apollo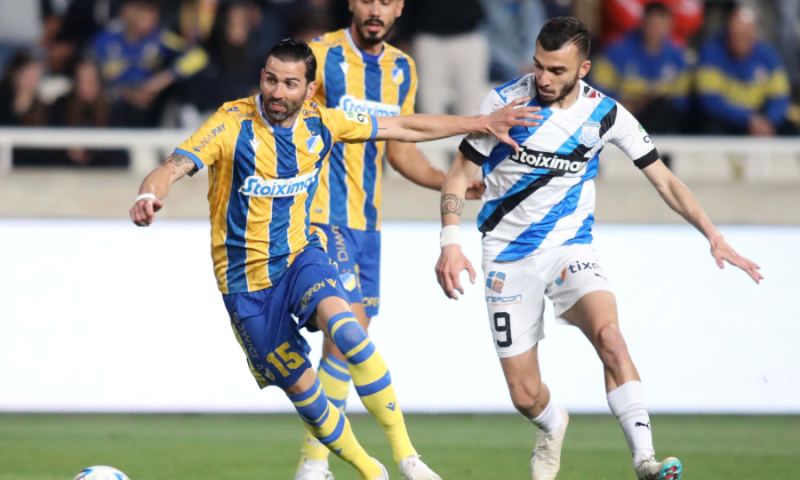 Disappointment prevails in the ranks of APOEL after the defeat by Apollon. More troubling is the fact that the team had some good periods in which they could score and have the upper hand but in the end for another game in the playoffs they failed to taste the joy of victory.
< p>Despite the loss, one of the few positives fans of the team can take away was the performance of Crespo. The Spaniard was sensational and proved for another game that he is a jewel for the Cypriot stadiums.
The experienced defender cleaned up many phases in which Apollonas came forward with conditions. At the same time, he was always ready to correct the mistakes of his teammates thus preventing the risk of his team conceding more goals.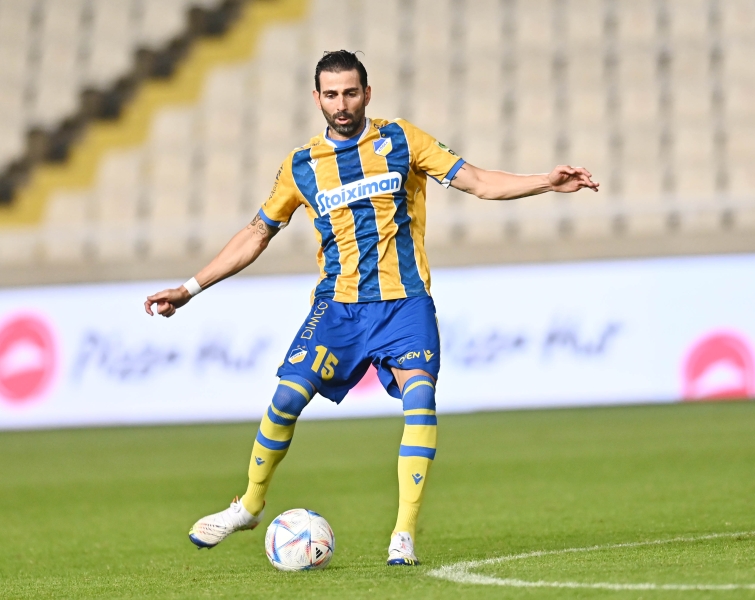 But beyond the above, his experience was also seen in other phases of the game. Case in point a phase where he was under pressure from Ward and had the option of passing to Belets or clearing the ball. However, he decided to keep the ball longer, to get in front of the Egyptian forcing him to foul him with his forehand. Through such phases, the experience and class of a stopper can be seen.
In addition, immediately after both of Apollo's goals, the Spaniard gave a sermon to his teammates while trying to raise their morale. After all, this is nothing new as we often see him doing it.
The 36-year-old is the leader of this year's APOEL and he makes sure to prove it in every game. In the battle for the title, the "blue and yellow" rely a lot on the personality of Crespo who works like a second coach within the lineup.