The "blue and yellow" are focusing on their big goal from today
APOEL experienced a painful disqualification yesterday as they were defeated 2-0 by Omonia and bid farewell to the Cup. Vladan Milojevic's team, despite the strong 2-1 first leg, did not manage the game properly and left the GSP with their heads down.
Now the "blue and yellow" are focusing exclusively on the championship and how the team will manage to celebrate the 29th title in its history. The elimination from the Cup may have been unexpected and "hurt" the way it came, but there is no time to waste and the team is called upon to come back immediately. Both psychologically and competitively!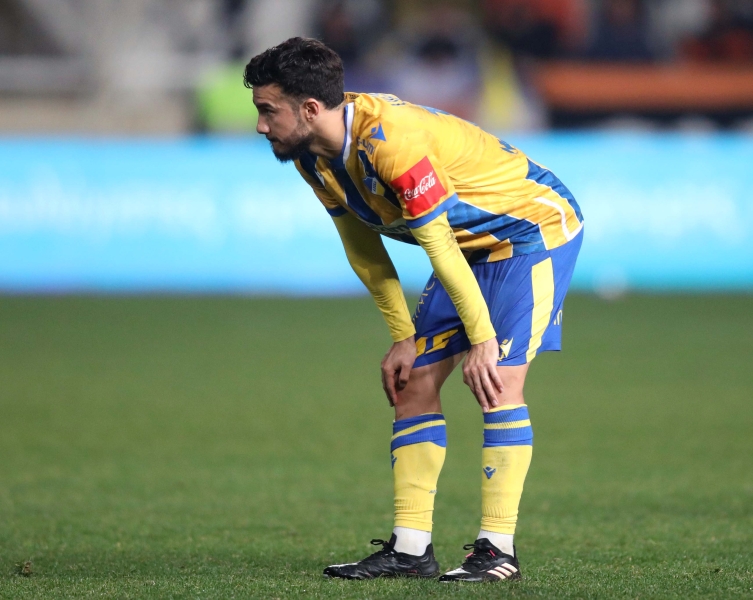 After all, the Serbian coach's team has shown that they can react after an unsuccessful result and it is their duty (especially at this stage) to do so again. Defeat-elimination can act as a lesson for the team… that nothing is taken for granted and that they must always give their maximum.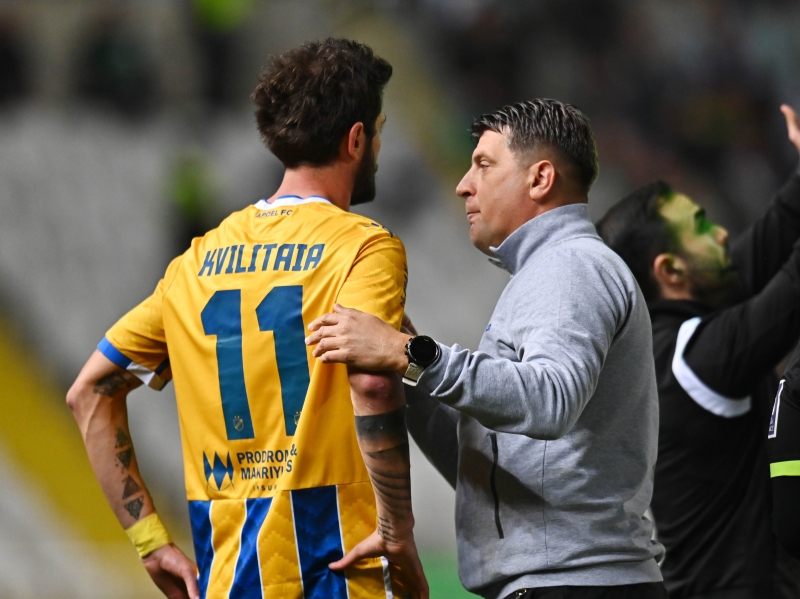 In four days from today, the Nicosia team plays a very important match against New Salamina for the last game before the playoffs. The "cushion" of the two points that the "blue and yellow" have from the second AEK is very important and they need to manage it until the end.
The match against the team from Varosia will not be easy since the group of Savva Poursaitidis will travel to Nicosia with the sole aim of winning in order to remain in the top six.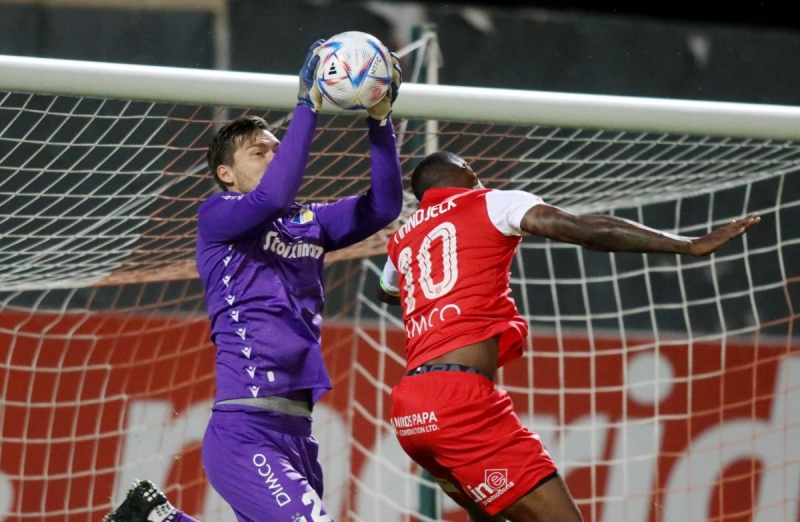 So everyone at Archangel is putting the ban behind them and turning their attention to the Fourth game. A potential victory is expected to act as "medicine" and that is all APOEL is thinking about in order to face the future with a better "eye".