And despite the fact that on several occasions it appeared that he was not in his natural position… the reality is that he accomplished an important mission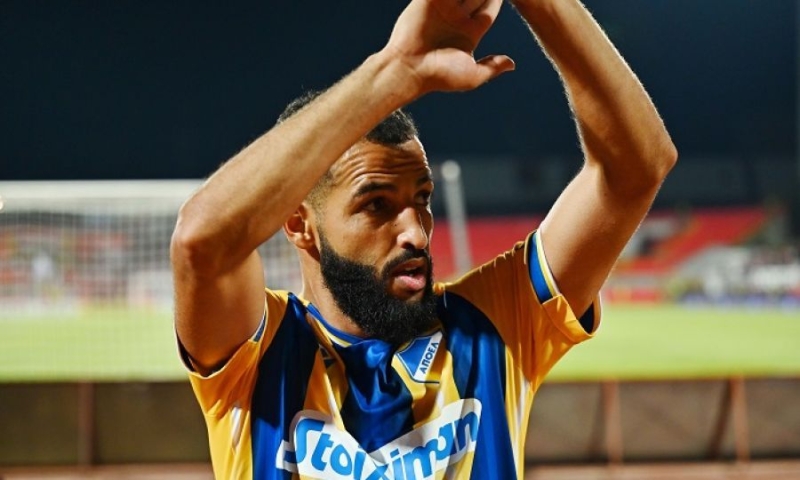 Positive first impressions of Pinto for the APOEL team in the first official matches for the new season against Vojvodina and he now "sees" Dila Gori.
The blue and yellow' made it two out of two against the Serbian team and deservedly celebrated the qualification to the next round of the Conference League. After a solid performance by all the APOEL footballers, it seems that the philosophy that the Portuguese coach wants to introduce to the team has slowly entered their minds. in the two matches he was quite hungry while he also had his own contribution to the qualification of his team to the next round. Especially in the match against Serbia, the 33-year-old Moroccan, although he did not compete in his natural position, showed that he was successful in the "mission" assigned to him by Sa Pinto.
Cebak was also the one who created the first goal of the "blue and yellow" with a wonderful energy from the left and a parallel pass at the height of the area with the final receiver Sarfos who opened the score in the match against Serbia.
The first two games of the year for the 33-year-old Moroccan footballer of " blue and yellow" has already entered the "block" of Sa Pinto who seems to trust him completely. In addition, the fact that Chebak can play in additional positions is the best "headache" for the Portuguese technician in case of need for the new season.