The Italian striker recorded 83 games with Donis and Jovanovic on the bench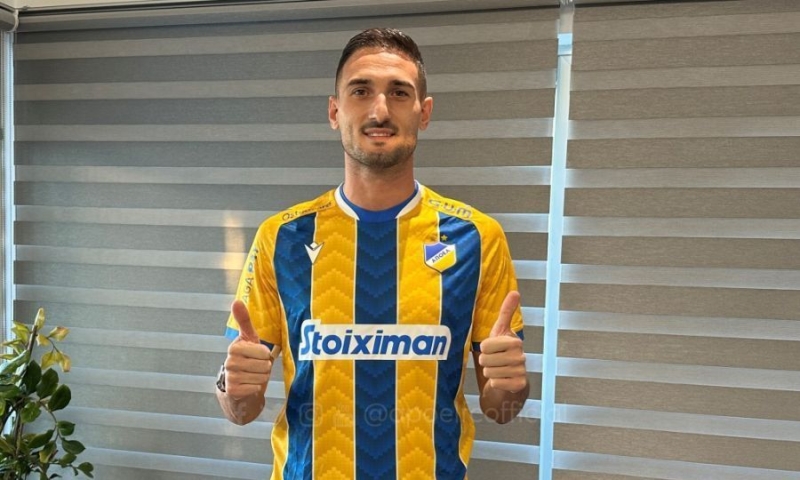 APOEL will travel to Larnaca on Saturday with Federico Maceda in his team ahead of the top derby with AEK. The Italian is fully fit in terms of physical condition and he closed the issue with his registration certificate which was received today (see here).
The 31-year-old forward was acquired with the aim of making a difference in the attack line of the "blue and yellow". Vladan Milojevic is betting a lot on the quality and experience of the Italian who carries a very good resume.
It is worth noting that the new transfer acquisition of APOEL has worked again with coaches who passed from the team. The reason, of course, is for Giorgos Donis and Ivan Yovanovits, with whom he played several games at Panathinaikos.
More specifically, with Helladitis he recorded 65 games during the two years 2018-2020. His record in these matches was outstanding. The Italian scored 26 goals and distributed ten assists.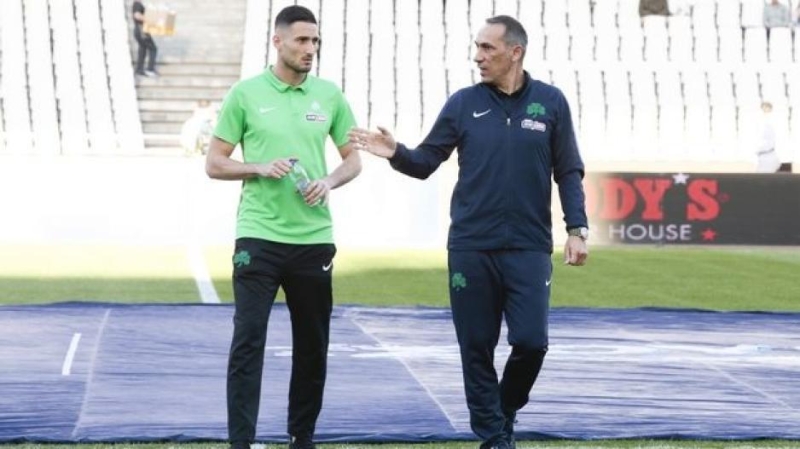 With Ivan Jovanovic on the bench, Makeda played in 18 games in which he put the ball into the back of the net four times and provided one assist. In fact, he celebrated winning the cup with the Serbo-Greek coach last May.
In essence, the Italian's career has a strong "flavor" of APOEL, as he collaborated and distinguished himself with two coaches who are a point of reference in the team's history. The bet now for the 31-year-old is to continue with the "blue and yellow" from where he left off at Panathinaikos and leave his mediocre, but at the same time very short, passage from Ankaragutsou in the past.