The Bosnian is ready for the "eternal" and "spazocephaly" for Milojevic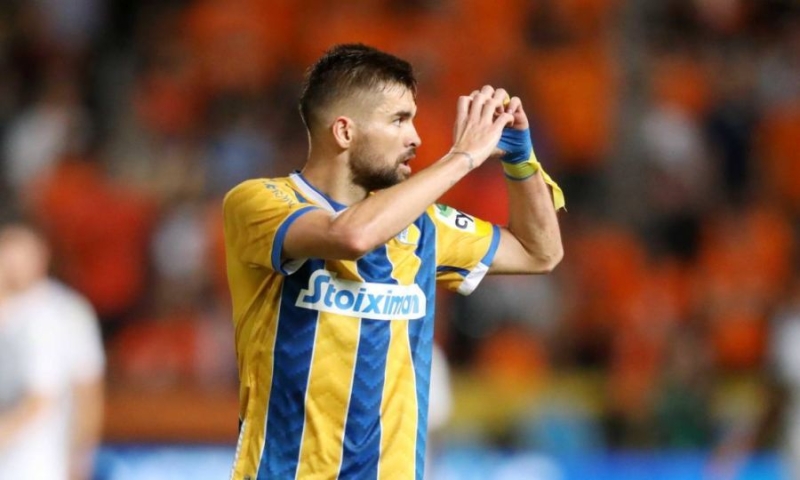 Positive messages arise from "Archangelos", in view of tomorrow's derby with Omonia in the GSP.
According to the latest developments, Matteo Susic, who left with a problem in the last game against New Salamina, is normally at the disposal of Vladan Milojevic.
The Bosnian has been racing lately to catch up with the "eternal" derby and yesterday he trained at full speed with the rest of the team.
Therefore, the Serbian coach of the "blue and yellow" can normally have him at his disposal for tomorrow's crucial game, which opens the curtain on the league playoffs.
With the return of the 32-year-old, Milojevic is asked to choose between him and Cebak, as to who will be at the right end of the rear guard. However, it is possible that the Serb will want to protect the Bosnian in case he is not at 100%. On the other hand, if he is considered completely ready, he is the favorite to be in the backs of the team. .jpg" alt="ΑΠΟΕΛ: Θετικα μαντατα για Σο yσιτ&sigmaf?"
in the afternoon where the last training for tomorrow's derby will take place.