The "blue and yellow" want to start their domestic obligations on the right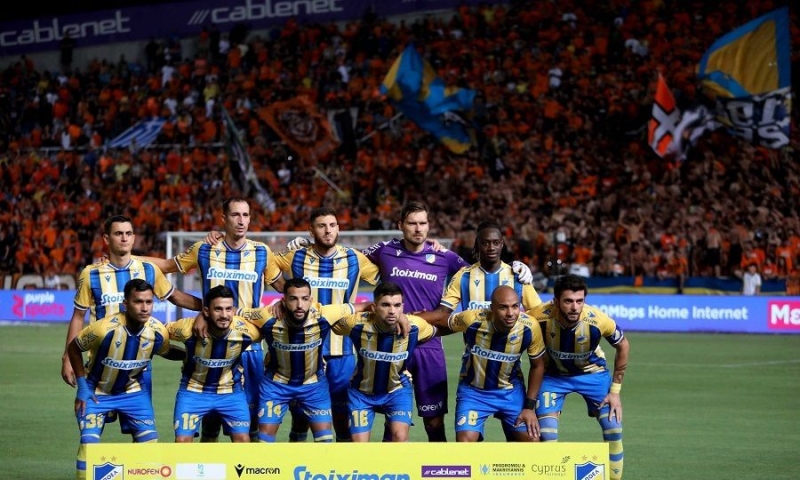 The new beginning… requires victory for APOEL in the premiere of the championship. The "blue and yellow" are hosted tonight at 20:00 by AEZ in "Ammochostos" and they want to enter with the "right" in the new marathon.
Sa Pinto's team is forced to put Europe aside for a while and turn its attention to domestic competitions.
After all, winning the championship is the great goal of the Nicosia team and starting with today's game, it is called upon to do its duty and get the first three points of the year.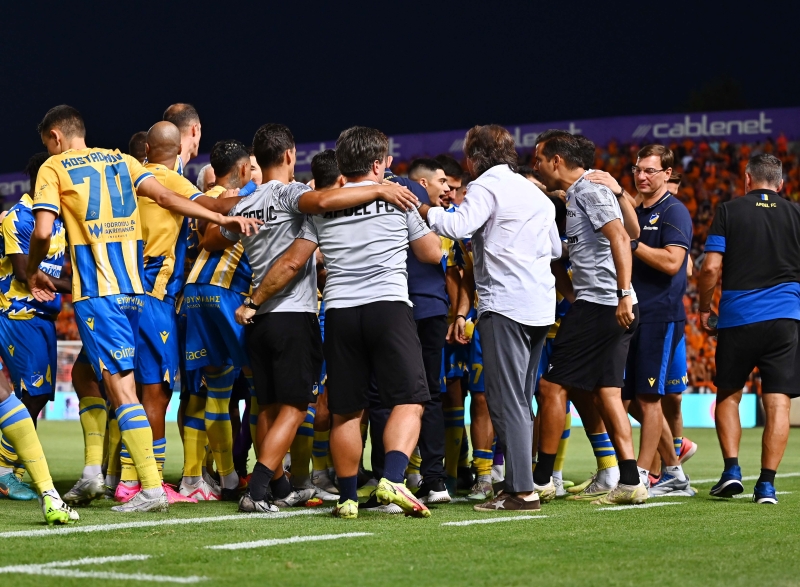 Ostensibly, the "blue and yellow" are the big favorites of the match, however, they face a team full of dreams and ambitions that can do damage to any opponent.
Therefore, they approach the "Archangel" with absolute seriousness tonight's match in Larnaca where we remind you that they will have the support of more than 1500 friends of the team who eagerly bought the tickets.
The first away sold out, is marked in the first away match, by the world of APOEL. The tickets we had available for the AEZ-APOEL match have been sold out in the South and West stands. #APOELFC #namaipalistoplevrosou #monoAPOEL pic.twitter.com/SkdKLA90mL

— APOEL FC (@apoelfcofficial) August 19, 2023
On the competitive side, the Portuguese coach is expected to make several changes given his busy schedule ahead. We remind you that in 4 days from today APOEL will face Ghent in Belgium, while on August 31st they will welcome them to the GSP.
As far as absences are concerned, Sa Pinto does not count on the injured Crespo as well as the unprepared Doni.
From there, Sarfo is expected to return to the starting line-up, who does not have the right to participate in the Belgium match, while Fetfatzidis, who did not compete with Dila Gori in the GSP, has a good chance. to get a starting jersey.
As for the other positions, it is quite possible that Sa Pinto will make changes since there are footballers who have not lost a minute in Europe and need "breathers".