Team building begins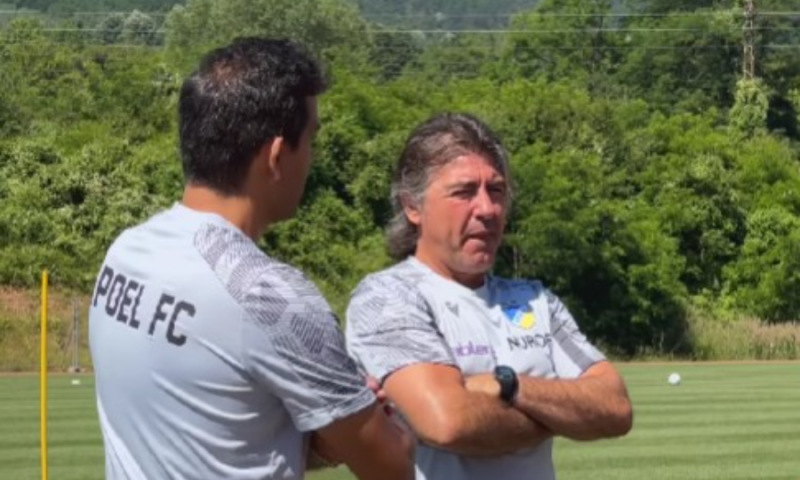 APOEL has been in Bulgaria since last night and this morning held its first training session in Pravets. The menu also includes an afternoon workout according to a post by the "blue and orange".
Sa Pinto's group will be in the Balkan country until July 9 and the Portuguese will try during this time to lay solid foundations so that next year will bring titles and European honors. Preparation is the be-all and end-all of any team. If something goes wrong in the pre-season then it can hardly be reversed during the season. In the case of the "blue oranges" the indications are positive.
Transcriptional planning has been completed to a large extent. The team was strengthened with Karamanolis, Fouaz, Fetfatzidis, Eduardo and Tomane filling the gaps of Karo, Daousvili, Donis and Makeda. The only gap in the roster is the left end after the departures of Wheeler and Ferrari where developments are expected soon.
Therefore, in the foreground, Sa Pinto has the material he wants to work with and pass his philosophy on to the team. The fact that the main core has remained and therefore most of the footballers know each other and have the necessary chemistry is also considered positive.
We remind you that APOEL will play four friendlies on Bulgarian soil. Next Monday (3/7) two friendlies are scheduled with CSKA 1948 (B' group) at 10:30 and Botev Vratsa at 18:00. The third friendly was set for Saturday (8/7) against Levski Sofias at 18:00. The last friendly for the "blue and yellow" in Bulgaria will be against Beitar on Sunday (9/7) at 10:30.
Video with footage from the morning training:< /p>
      View this post on Instagram